---



Date: April 19, 2017 11:44 AM
Author: Darrell Miller (support@vitanetonline.com)
Subject: 4 Fat Soluble Vitamins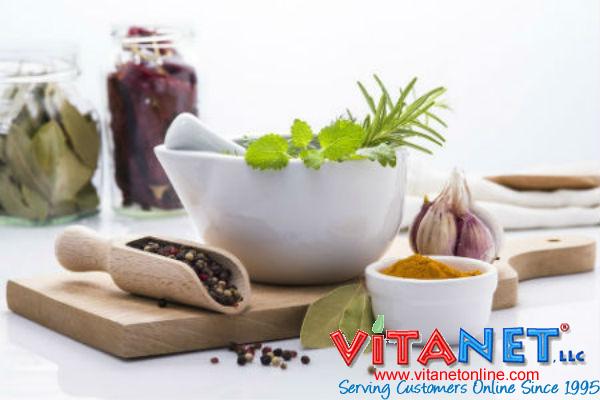 Do you know your fat soluble vitamins? There are several of them out there, including the four that are listed here. These vitamins play an important role in your good health. It is important that you are aware of both the benefits that is offered with this vitamin, as well as the various types of fat soluble vitamins. The knowledge of this information may very well help you protect yourself and your health for a long time to come.
Key Takeaways:
Vitamin A is well known for maintaining eye health and macular degeneration. It is best to be known to treat acne and scars during puberty stages.
In order for one to maintain healthy bones and teeth, crucial for someone who is growing, vitamin D is a need.
Unlike other vitamin's, vitamin D have less food sources, but rather exposure to sunlight.
"Fruit and vegetables belonging to red, yellow and orange color are all good sources to get your vitamin-A."
Read more: //fitmaintenance.com/2017/04/11/4-fat-soluble-vitamins/