Cracking the coconut oil craze
---



Date: April 20, 2017 08:44 AM
Author: Darrell Miller (support@vitanetonline.com)
Subject: Cracking the coconut oil craze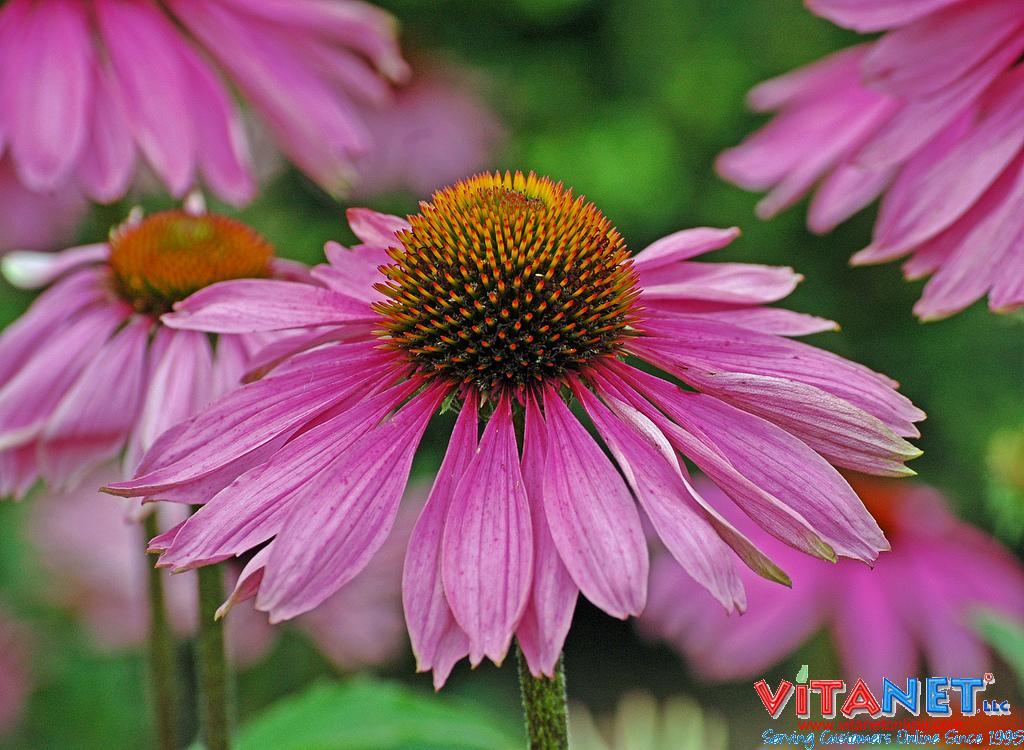 Despite a high saturated fat levels, coconut oil is celebrated as having a variety of health benefits. But those benefits may not be supported by science.
Studies have shown that coconut oil does not lower the risk of heart disease relative to other oils. Populations that traditionally consume large amounts of coconut oil also have diets rich in fish and vegetables, so their diets cannot really be compared to standard American eating habits. Small quantities of antioxidants in some coconut oils may lessen inflammation related to heart disease, but this has not been demonstrated in humans.
While there is little evidence for coconut oil's health claims, there is plenty of science to show that diets rich in unsaturated fat, such is olive oil, do help prevent heart disease.
Key Takeaways:
With research on currently, there is still no evidence that states consuming coconut oil can lower any risks of heart disease.
Some people prefer virgin coconut oil, meaning that they extra the oil by putting pressure onto the meat then separating it.
Researchers did most of their research in indigenous populations in which they eat huge amounts of coconut on a daily basis.
"If you want to lower your risk of heart disease, coconut oil is not a good choice."
Read more: //www.health.harvard.edu/blog/cracking-the-coconut-oil-craze-2017041011513