HERE'S WHAT HAPPENS IF YOU PUT GARLIC IN YOUR EAR!
---



Date: April 20, 2017 11:44 AM
Author: Darrell Miller (support@vitanetonline.com)
Subject: HERE'S WHAT HAPPENS IF YOU PUT GARLIC IN YOUR EAR!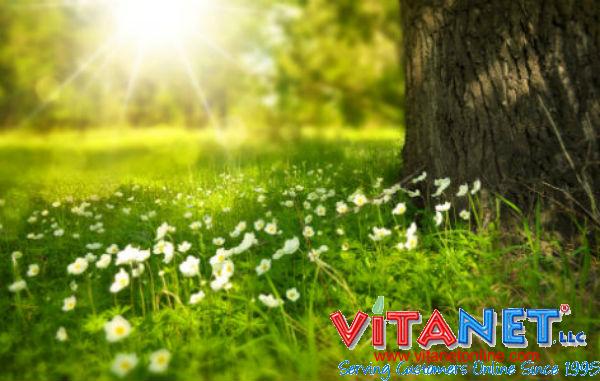 Garlic is considered "old medicine" and natural healing effects. Garlic can remove earaches and headaches quickly, by using a clean clove of garlic right into the ear canal. Also, putting a garlic clove in your ear can help with headaches, especially if left in overnight. Garlic can also lower your body temperature, which is ideal for children with fever by slicing garlic and adding with apple cider vinegar. Apply topically on legs and ears of child. Garlic juice can be added with other ingredients and be used as a natural cough medicine.
https://www.youtube.com/watch?v=7rm54aA7UTw&rel=0
Key Takeaways:
A clove of garlic placed outside the ear canal acts to remove pain and headaches.
Chopped garlic in apple cider can be rubbed on to reduce a fever.
Garlic can be used to create a natural cough syrup that can be taken every 2 hours or more.
"If you are having ear pain, or an excess amount of wax put some garlic in your ears."
Our Price: - $ 16.16 ...






Our Price: - $ 27.68 ...






Guarantee:
VitaNet® LLC Offers a 100% Satisfaction Guaranteed!