Olive oil can decrease cardiovascular diseases
---



Date: April 20, 2017 11:44 AM
Author: Darrell Miller (support@vitanetonline.com)
Subject: Olive oil can decrease cardiovascular diseases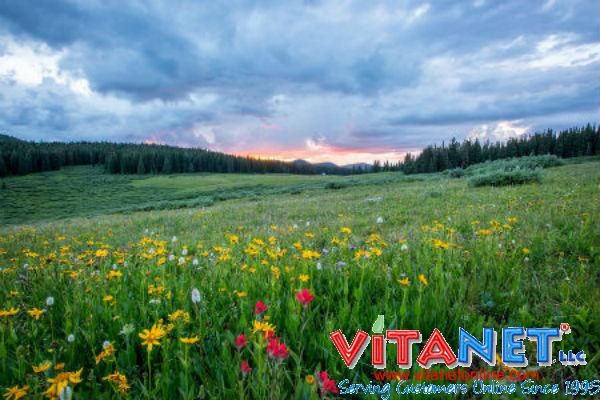 Every 33 seconds, someone in India dies from a heart attack. The WHO estimates that by 2920 40 percent if deaths in India will be a result of cardiovascular disease. A diet that incorporates olive oil. An help prevent these complications. Olive oil is rich in monounsaturated fatty acids that assist glycemic control , oleic acid that is heart healthy and polyphenols which reduces chronic inflammation that can damage the heart. Olive oil is the healthiest edible oil and more people in India need to be aware and utilize it's benefits.
Key Takeaways:
One person dies every thirty-three seconds in India everyday from heart attacks.
Due to poor diets, their bodies willl begin to kill themselves in order to gain nutrients.
Research has been done stating that by 2020, over 40 percent of deaths will be caused by heart diseases.
"The World Health Organisation estimated that by 2020, cardiovascular disease will be the cause of over 40 per cent deaths in India as compared to 24 per cent in 1990."
Read more: https://in.news.yahoo.com/olive-oil-decrease-cardio-vascular-diseases-075405606.html