The 5 Most Popular Ways To Consume CBD
---



Date: April 21, 2017 11:44 AM
Author: Darrell Miller (support@vitanetonline.com)
Subject: The 5 Most Popular Ways To Consume CBD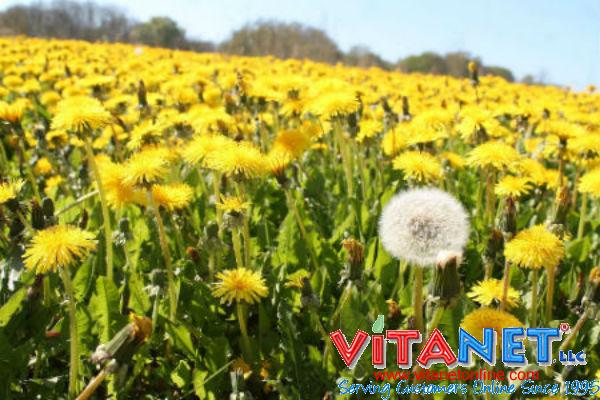 There are a number of ways for CBD consumption to take place, so if you have a prescription, don't worry about your options. Many people assume that smoking CBD is the only option, but it is only one of the many ways that you can get your medicine. Read this information if you want to know the top 5 ways that other people are consuming their CBD. You'll gain plenty of useful information with these details.
Key Takeaways:
CBD is non-psychoactive. In other words, it doesn't induce a high.
CBD is being used to treat various nervous system and mood disorders.
CBD comes in several forms. There is a smoking variety, oil for consumption and vaporization, tincture, or topical cream.
"CBD can contribute to overall wellness. An ounce of prevention is worth a pound of cure. Literally, in this case!"
Read more: https://www.greenrushdaily.com/2017/04/17/popular-ways-consume-cbd/