Can we mix onion and garlic juice together to regrow hair ?
---



Date: April 22, 2017 11:44 AM
Author: Darrell Miller (support@vitanetonline.com)
Subject: Can we mix onion and garlic juice together to regrow hair ?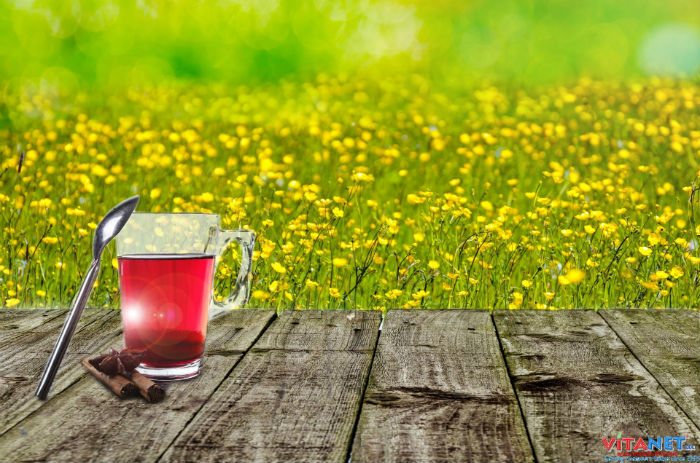 Although it may sound strange there seems to be mounting evidence that a simple dietary change can help stop and possibly regrow hair. Using the results from studies done on animals it would appear that a basic lack of nutrition could be one of the underlying causes of hair loss. By the logic that if loss is caused by lack of nutrients we can grow hair by rubbing nutrient rich garlic on the scalp you can regrow you thinning hair.
https://www.youtube.com/watch?v=Yk_NrYajjL8&rel=0
Key Takeaways:
In studies garlic was used to treat alopecia and it improved the appearance of the condition.
Animals that were deprived of sulfur and zinc had hair loss and garlic contains sulfur and zinc.
One recommended way of using garlic for hair loss is to cut a garlic clove in half and rub directly on balding area. Then massage with olive oil an hour later and leave overnight.
"Garlic has an extremely high sulfur content, which is beneficial to hair. Garlic also has many other nutrients important to hair and general health, according to the National Cancer Institute. Garlic may also be a good topical remedy to improve hair growth."