HOW TO GET FLAT BELLY IN JUST 5 DAYS – Results Are Guaranteed!
---



Date: April 23, 2017 11:44 AM
Author: Darrell Miller (support@vitanetonline.com)
Subject: HOW TO GET FLAT BELLY IN JUST 5 DAYS – Results Are Guaranteed!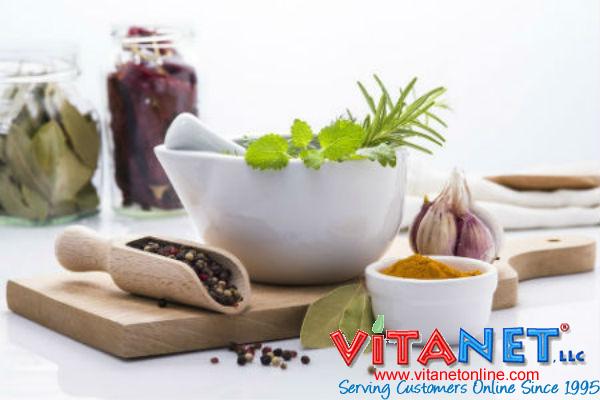 People always wonder how you can get a flat tummy by working out or dieting. A flat tummy doesn't just come with workouts only but it comes with eating the proper things, like salads and such. Some people try to wear plastic wraps to make their stomach smaller but that doesn't not have long lasting affect. This video shows how different ways to really get a flat tummy. They have a list of things like the position when you eat matters and how slow or fast you eat as well.
https://www.youtube.com/watch?v=NXd5hSpy3sY&rel=0
Key Takeaways:
Amanda Ursel and Nikki Vaterman worked together to create a plan for a flat belly in 5 days.
If you cut out all juices and drinks other than water, it will help you get a flat belly.
Probiotics reduce air in the intestines and improve digestion. This good bacteria is fond in yogurt.
"If you feel heavy and bloated, and worry how you will look in your new clothes especially purchased for an event, it's the right time to devote on creating healthy food habits."