how-to-use-onion-juice-for-hair-growth-and-hair-loss-prevention
---



Date: April 25, 2017 04:44 AM
Author: Darrell Miller (support@vitanetonline.com)
Subject: how-to-use-onion-juice-for-hair-growth-and-hair-loss-prevention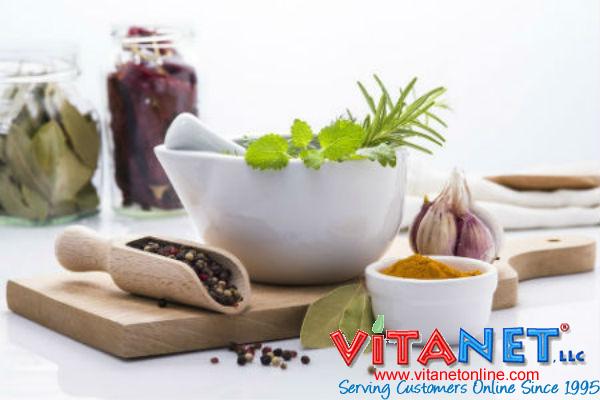 Hair loss is something no one wants and, unfortunately, the products out there that address it are expensive and don't always work. There is a natural product that is very effective and very affordable- onion juice. Onion juice is rich in sulfur which is a component of hair. When onion juice is applied to the scalp, it boosts blood circulation and promotes growth. Onion juice also has anti-bacterial and antioxidant properties further assisting hair growth. Watch this video for more details.
https://www.youtube.com/watch?v=TSQVUKm-Pp4&rel=0
Key Takeaways:
While onion juice does not smell as good as other hair treatments, it is an effective and affordable hair product.
Onion juice contains sulfur which is a component of hair.
Onion has antioxidant properties which slows down cell damage and as a result can reduce grey hair.
"If you're looking for a natural tonic which inspires hair growth and reverses hair loss, you'll enjoy learning about the power and potential of onion juice."