The Many Benefits of Black Seed Oil
---



Date: April 25, 2017 08:44 AM
Author: Darrell Miller (support@vitanetonline.com)
Subject: The Many Benefits of Black Seed Oil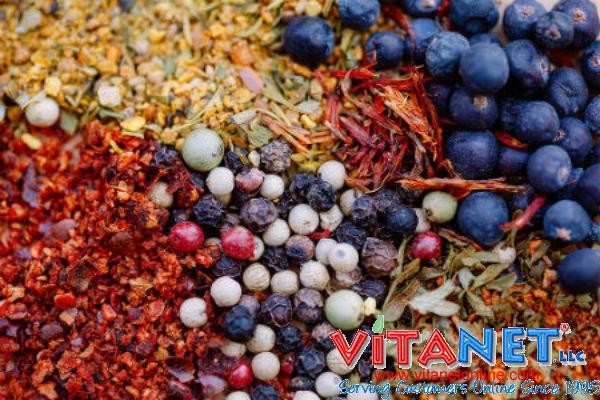 Have you heard about black seed oil? This is becoming quite popular in the natural diet realm. Did you know that black seed oil is great for sunburns and for overall skin care? It also will help strengthen your hair that is damaged by heat. In addition to this, black seed oil is also great for cardiovascular health and has a lot of benefits to strengthen the heart. Finally black seed oil can work as a natural pain reliever. It help to moderate the pain just as well as a Tylenol.
Key Takeaways:
Oil of black seed has grown in popularity with natural supplement users due to it's overall health benefits.
Oil of black seed has been used for thousands of years and contains thymoquinone, essential fatty acids, vitamin E and B, plant sterols and natural omega-3s, -6s, and -9s.
The anti-inflammatory effect of oil of black seed make it a great alternative to OTC and prescription pain killers.
"This ancient flower found predominantly in the Middle East possesses benefits that far exceed those found in any other substance in nature. In fact, oil of black seed is so unique in its abilities that by taking it daily it can help with cardiovascular health, respiratory response, inflammation, pain, digestive system, skin and hair, to name a few."
Read more: //www.wholefoodsmagazine.com/blog/many-benefits-black-seed-oil/