Drink This TO CLEAN YOUR LIVER AND DETOX YOUR BODY IN 5 DAYS!!
---



Date: April 26, 2017 11:59 AM
Author: Darrell Miller (support@vitanetonline.com)
Subject: Drink This TO CLEAN YOUR LIVER AND DETOX YOUR BODY IN 5 DAYS!!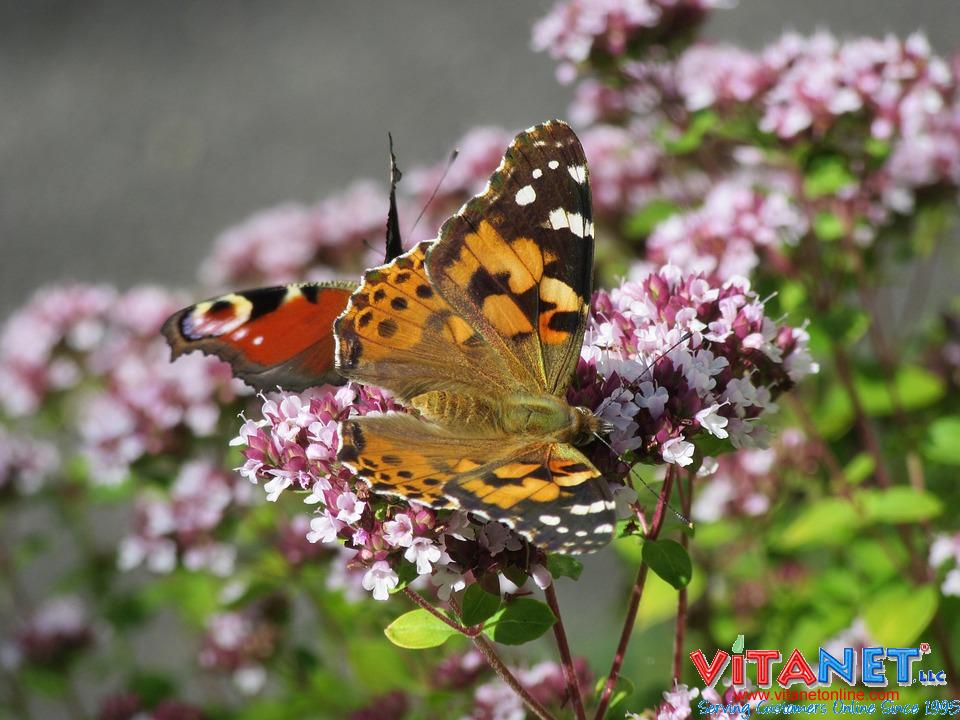 Your liver detoxifies chemicals, makes proteins, cleans your system, and is important in weight loss. And after doing all of this, your liver needs to be detoxed also! A poorly functioning liver will prevent weight loss. Use this recipe to restore your liver:
1 cup parsley chopped 5 celery stalks 3 organic lemons (not peeled)
Clean the ingredients and blend. Add 6 cups water and blend again.
Drink before each meal for for three says. Break for seven days. Drink for three days again.
Continue to drink more water to promote weight loss.
That's it! Enjoy.
https://www.youtube.com/watch?v=l94PbvCalNI&rel=0
Key Takeaways:
Our livers are a very important part of our bodies and toxins can cause unrecoverable damage.
Drink a detox drink containing parsley, celery, and lemons to restore your liver in five days.
Drink two cups before each meal for three days, then take a seven day brake and repeat.
"Your liver carries many vital functions in the body, and it's in the core of every metabolic process."