Why marijuana became illegal
---



Date: April 26, 2017 11:59 AM
Author: Darrell Miller (support@vitanetonline.com)
Subject: Why marijuana became illegal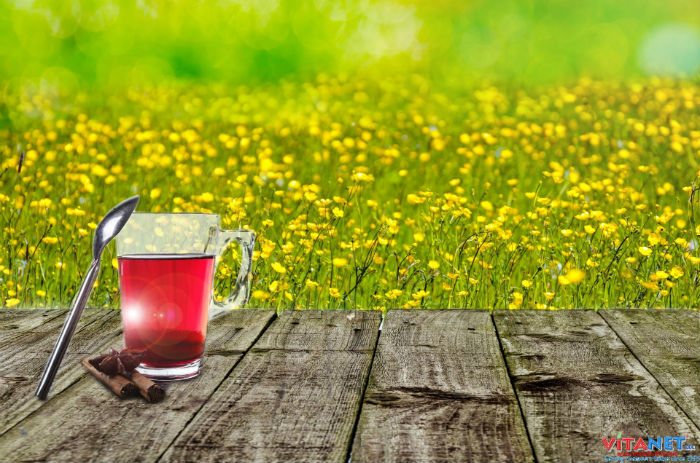 Marijuana became illegal largely through the efforts of a businessman named William Randolph Hearst. Hearst operated in the paper industry and faced potential competition through the hemp industry. In order to stave off competition, he began campaigning to make marijuana illegal. His campaign involved lies and deceptions and played on primitive emotions such as racism and nationalism. The effort was extended by those in government and the medical industry. The experts who helped pass the anti-marijuana laws used similar tactics and had financial interests in the outcome of the legislation.
Key Takeaways:
For nearly a hundred years marijuana has been illegal. It's been widely available nonetheless.
William Randolph Hearst, Andrew Mellon, Harry Anslinger, and DuPont Chemical Company were instrumental in the war on marijuana.
The AMA denied support of the law realizing that cannabis, used in many medicine and tinctures, would be outlawed.
"For thousands of years, all good quality paints and varnishes were made from hempseed/linseed oil. After 1937, they were replaced with synthetic petrochemical oils made mainly by DuPont."
Read more: //www.trinidadandtobagonews.com/blog/?p=10013