CBD and MS: Can Marijuana Treat Multiple Sclerosis?
---



Date: April 26, 2017 03:59 PM
Author: Darrell Miller (support@vitanetonline.com)
Subject: CBD and MS: Can Marijuana Treat Multiple Sclerosis?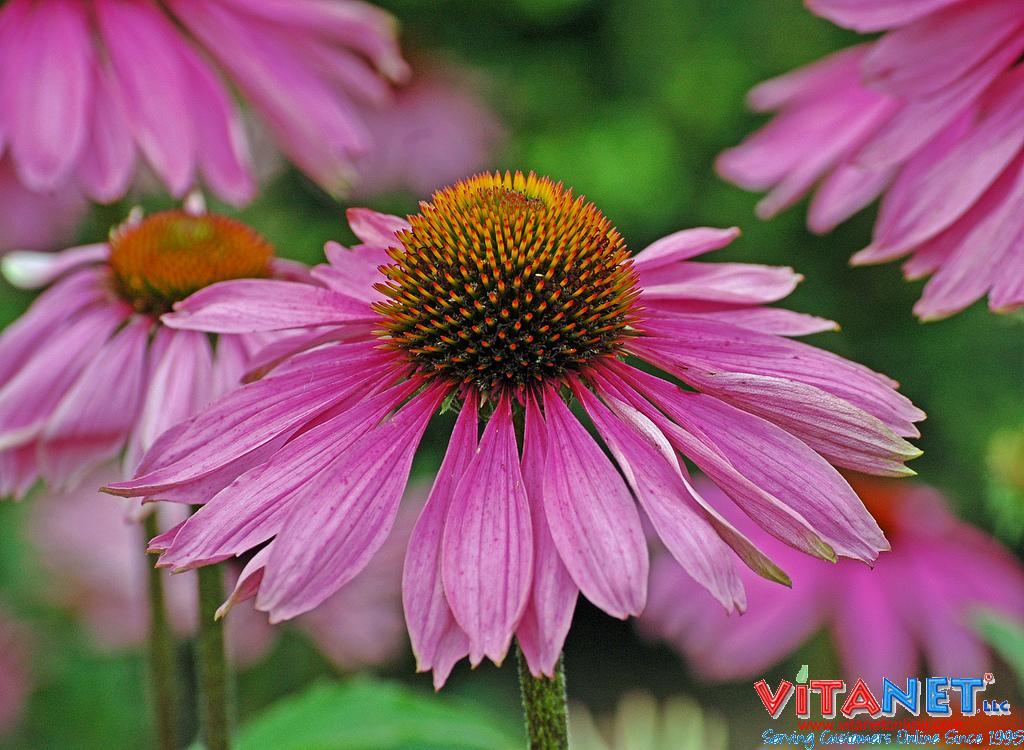 Although cannabis is still illegal on a federal level, more states have been passing laws to make this miracle plant available to those in medical need (and some even recreational). Cannabis has been shown to greatly help people who are suffering with MS by treating some of the symptoms (inflammation, pain, sleep deprivation, and even depression). It has also been noticed to have a preventive factor when it comes to protecting the eyesight of the patient.
Key Takeaways:
MS affects the central nervous system, the brain, the spinal cord and the optic nerve.
CBD can stop MS from progressing and induce healing of MS symptoms.
CBD also helps with inflammation, sleeplessness, and depression. Furthermore it helps with the pain and releases muscle tension.
"As the many benefits of marijuana continue to be discovered across the country, more and more states are deciding to legalize the plant for both recreational and medicinal use. One of the disorders that is considered treatable by medical marijuana is Multiple Sclerosis (MS)."
Read more: //www.marijuanaresources.com/cbd-and-ms-can-marijuana-treat-multiple-sclerosis/