CBD as a Treatment for Anxiety Disorders
---



Date: April 27, 2017 10:29 AM
Author: Darrell Miller (support@vitanetonline.com)
Subject: CBD as a Treatment for Anxiety Disorders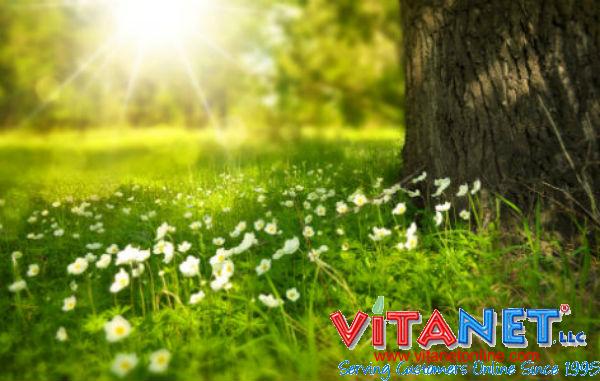 Anxiety is a condition that affects thousands of people. It is one that is oftentimes treated with medications and lifestyle changes, but now, people suffering from this condition have another treatment option. CBD is now recommended as an anxiety treatment option. It is all natural, and offers outstanding results. CBD may provide the answer that you have been searching for if you're dealing with an anxiety order that makes it difficult to maintain your lifestyle.
Key Takeaways:
Anxiety disorder can be safely treated with CBD because it contains low to no levels of THC.
THC in marijuana provides the 'high' and can cause anxiety as a side effect. CBD does not have that effect.
CBD relaxes the body and eases paranoid thoughts, nervousness, and muscle tension.
"Ancient doctors prescribed it for everything from pain to childbirth. It is safer than most prescribed pills, and not addictive like Xanax and Valium."
Read more: https://www.greenrushdaily.com/2017/04/17/cbd-treatment-anxiety-disorders/
Consider trying Leaf Therapeutics Solaray brand CBD for best results.
Guarantee:
VitaNet® LLC Offers a 100% Satisfaction Guaranteed!