Drink This and SAY GOODBYE TO SINUSITIS FOREVER (SINUS INFECTION REMEDY)
---



Date: April 28, 2017 05:59 AM
Author: Darrell Miller (support@vitanetonline.com)
Subject: Drink This and SAY GOODBYE TO SINUSITIS FOREVER (SINUS INFECTION REMEDY)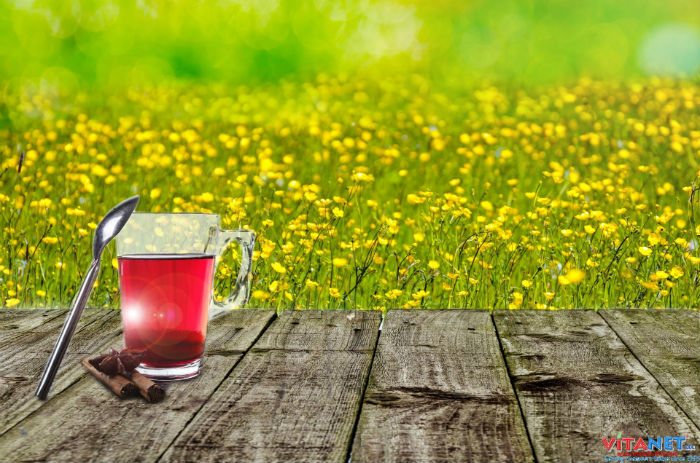 Sinus infections affect many people. When they do, it is hard to get anything done because these infections make you feel downright horrible. Tons of medications and remedies exist that you can purchase, but the easiest way to put an end to a sinus infection is by drinking this easy remedy. Many people swear by it, and the results come so quickly, there is little wonder why. Are you ready to learn the potion to rid sinus infections?
https://www.youtube.com/watch?v=Kb_87lXsonk&rel=0
Key Takeaways:
Mixing apple cider vinegar and lemon juice can help relieve the pain if sinus infection.
Their are natural treatments for sinus infection. Don't believe that pharmacutical is the only option.
Always buy unprocessed organic apple cider vinegar as processing reduces the effectiveness.
"Apple cider vinegar has a myriad of uses inside and outside the kitchen. This common ingredient provides numerous health benefits, including relief in the case of persistent and frustrating sinus infections."