Science Says: No, You Can't Overdose On Weed
---



Date: April 28, 2017 03:44 PM
Author: Darrell Miller (support@vitanetonline.com)
Subject: Science Says: No, You Can't Overdose On Weed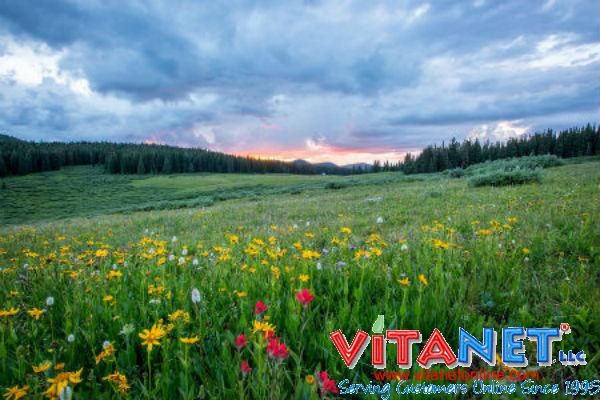 A website devoted to alternative lifestyles has an opinion piece about marijuana. The writer contends that it is scientifically impossible to overdose on marijuana. The writer states that the body has many substances similar to those found in marijuana. When a person takes in this product the body adjusts. The writer states the brain performs in similar fashion. She cites an author and a doctor. She claims there have been only three cases of death from marijuana overdose, but the causes have not been definitely attributed to marijuana use.
Key Takeaways:
Science states that it is physically impossible to overdose on weed.
Weed is safe according to medical professionals. The only deaths associated with it were linked to heart conditions.
Some of the chemicals in weed are already naturally produced by your body.
"Did you know, however, that it is physiologically impossible to fatally overdose on weed?"
Read more: //www.thealternativedaily.com/you-cant-overdose-on-weed/