5 Body Odors You Should Never Ignore
---



Date: April 29, 2017 08:44 AM
Author: Darrell Miller (support@vitanetonline.com)
Subject: 5 Body Odors You Should Never Ignore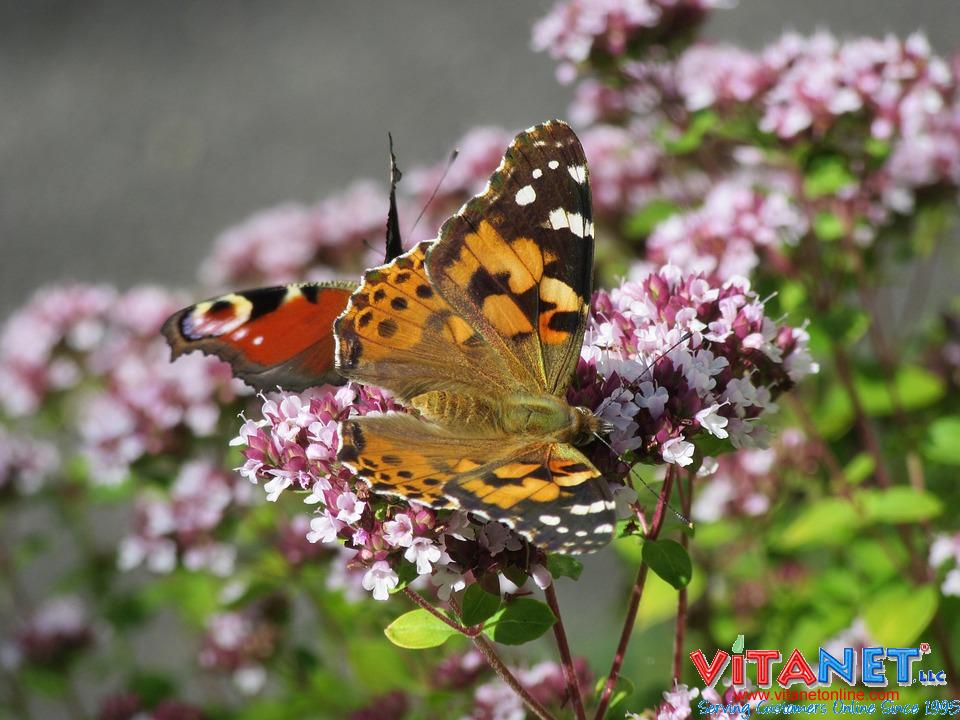 A website for women's health has a piece about body odors. The piece contends that certain odors are indications of illnesses. For example, a fruity breath might mean diabetes, while bad breath might be a sign of sleep apnea. Feet that smell bad might indicate athlete's foot. Smelly poop could be a sign of intolerance to lactose, while smelly urine could signal an infection. The feature is illustrated with several photos or graphics. There are several embedded links in the story.
Key Takeaways:
If your feet smell it is a good sign of athletes foot or other foot fungus.
Excessive sweating can be a sign of diabetes. If you find yourself sweating for no reason you should seek medical advice.
Extra stinky pop is a sign of lactose intolerance. Try cutting diary out of your diet and smell if it clears up.
"Lactose intolerance is fairly common: In fact, an estimated 65 percent of people have trouble digesting dairy, according to the National Institutes of Health."
Read more: //www.womenshealthmag.com/health/body-odors-signal-health-problems?internal_recirc=outbrain_af