The 8 Healthiest Foods You Should Start Your Day With
---



Date: April 30, 2017 08:44 AM
Author: Darrell Miller (support@vitanetonline.com)
Subject: The 8 Healthiest Foods You Should Start Your Day With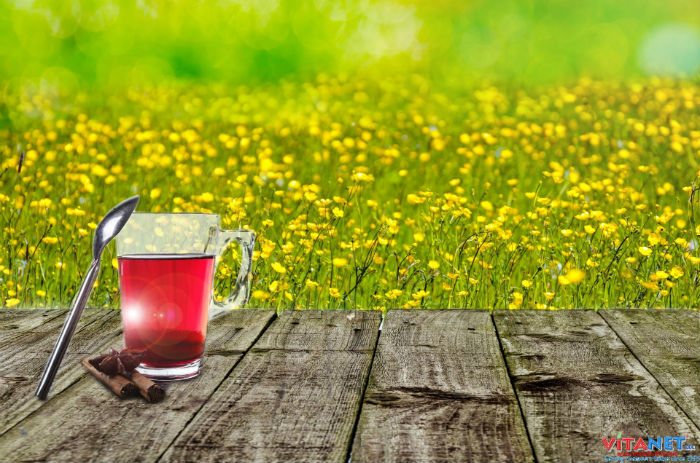 By now most people realize that it's important to eat breakfast but many of the foods marketed toward that end are pretty unhealthy. The cereals and pastries are full of sugar and carbs for example. This gives good examples of breakfast foods. There are eight to choose from. Any are good. These will help you to have a delicious, healthy breakfast so your day starts out right. You'll have more energy over all and will feel better.
Key Takeaways:
Soaked almonds are full of minerals and vitamins. They are a healthy way to start your day when you are in a hurry.
Chi seeds are packed with protein. They are great to throw in a yogurt or over oatmeal.
Dates are full of fiber and energy. It is a great way to start your day and keep you regular at the same time.
"Eating a healthy breakfast is essential but it may not be best to start your day with a full meal. Your body, internal organs and various process need time to wake up and kick-start their function after long hours of rest."
Read more: //food.ndtv.com/food-drinks/the-8-healthiest-foods-you-should-start-your-day-with-1685229