4 teas you can sip on to reduce acne
---



Date: April 30, 2017 06:14 PM
Author: Darrell Miller (support@vitanetonline.com)
Subject: 4 teas you can sip on to reduce acne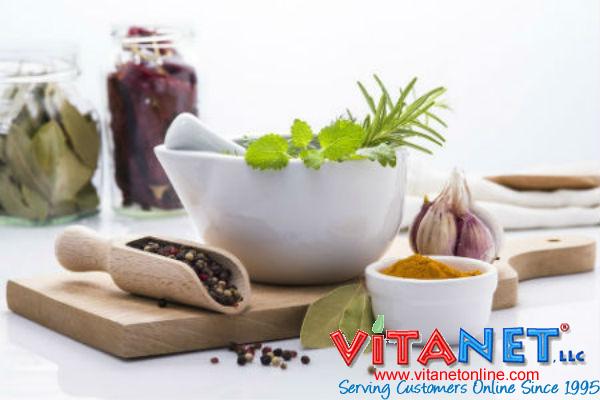 Sometimes acne cant always be fought externally only so you should also fight acne internally through your diet. First you should determine what is the cause of your acne. After you determine the cause you can prepare a tea that can help you. For instance chamomile tea helps with stress break outs. Green tea helps cut production of pimple causing bacteria. Spearmint tea helps with hormonal breakouts. Sappan wood tea has powerful anti acne properties as well.
Key Takeaways:
Drinking the right tea can clear up acne with little cost.
Green tea can help with acne while boosting antibiotics in your system.
Spearmint tea has been found to clear up acne. Since it is part of the mint Family it smells good too.
"Swap your sweet chai for some of these healthy teas that will do your skin a big favour!"
Read more: //www.thehealthsite.com/photo-gallery/beauty/teas-to-reduce-acne-k0417/