High Dose Vitamin C Can Reduce a Cold's Duration by 20 Percent
---



Date: May 01, 2017 09:59 AM
Author: Darrell Miller (support@vitanetonline.com)
Subject: High Dose Vitamin C Can Reduce a Cold's Duration by 20 Percent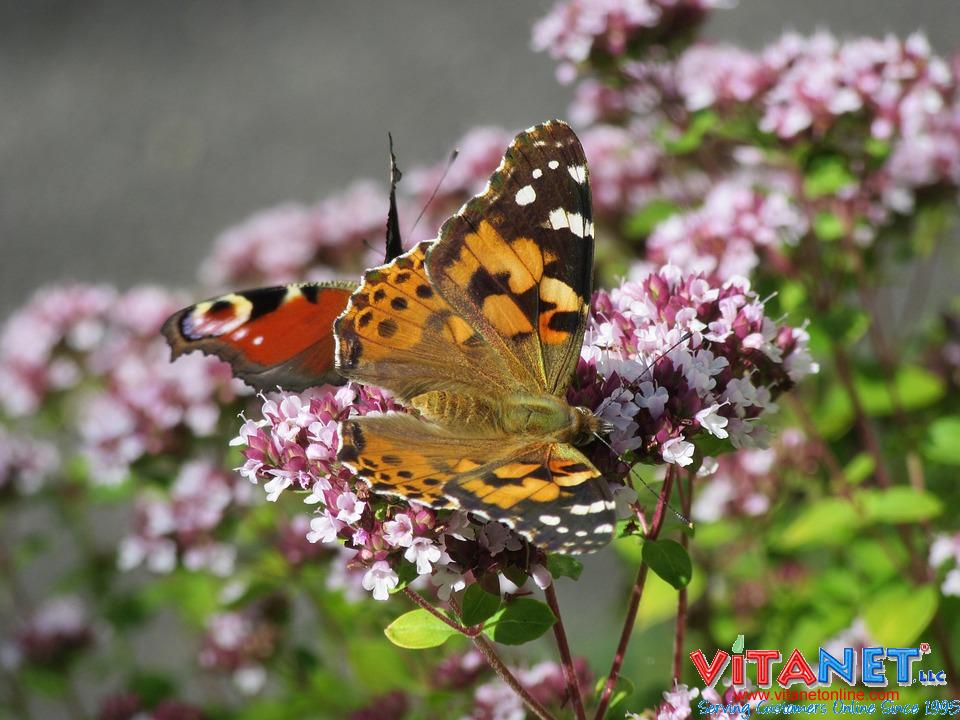 When you have a cold, it can be hard to talk, walk, breath, or even crawl out of the bed. They say that a cold must simply run its course, and all that can be done is treat the symptoms. But, there is new evidence that begs to differ. With high doses of Vitamin C, you may be able to kick the cold where it hurts, and reduce the time that you are sick by an average of 20%!
Key Takeaways:
Consuming a large amount of vitamin C will significantly reduce the duration of a cold.
Six to eight grams of vitamin C is a sufficient dose to be help aliviate infection.
Vitamin C is inexpensive. The low cost makes it worth trying next time you have a cold.
"A huge amount of data has found significant effects for vitamin C in the prevention and alleviation of symptoms of infections, including the common cold."
Read more: //www.healthnutnews.com/high-dose-vitamin-c-can-reduce-colds-duration-20-percent/