Peeing Too Much At Night? Here's How To Stop
---



Date: May 01, 2017 03:44 PM
Author: Darrell Miller (support@vitanetonline.com)
Subject: Peeing Too Much At Night? Here's How To Stop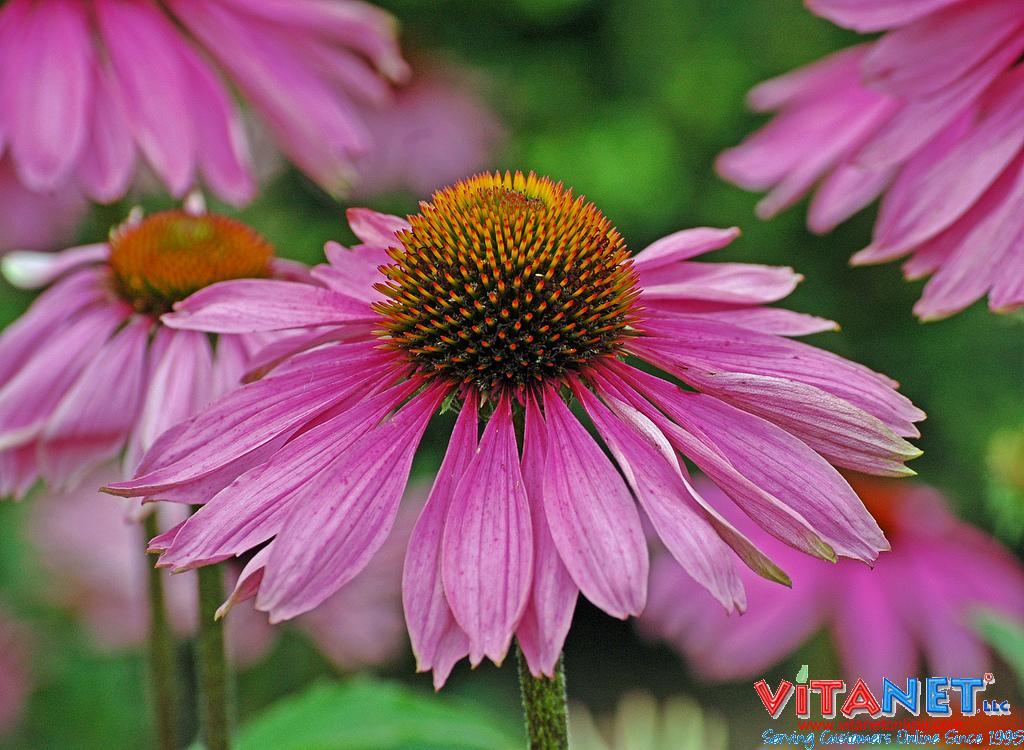 If you have to get up to pee at night this can cause a lot of problems. It will affect your sleep and that affects lots of other areas of your health. It can also disturb your loved ones, especially if you have a partner sleeping with you. This tells you how you can change your habits. You can help yourself get up to pee less. You'll find your sleep and your health improved once you figure this out.
Key Takeaways:
There is a way to control an overactive bladder that requires you to visit the bathroom several times at night.
A medical reason could be the cause of overactive bladder such as an UTI or medicine you take.
Limit liquids before you go to bed and avoid irritating foods and drinks such as alcohol or spicy foods.
"There are several lifestyle choices, health conditions and medications that affect the presence of nocturia."
Read more: //www.thealternativedaily.com/how-to-stop-peeing-during-the-night/