Does apple cider vinegar have health benefits?
---



Date: May 02, 2017 08:59 AM
Author: Darrell Miller (support@vitanetonline.com)
Subject: Does apple cider vinegar have health benefits?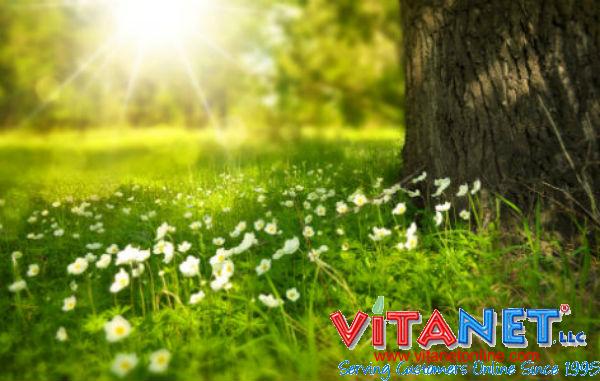 Is there any apple cider vinegar in your pantry? If not, perhaps it is time to make this addition. Apple cider vinegar has an array of health benefits that are going to be yours when the vinegar is used on a regular basis. What are those health benefits? You've come to the right place to learn. DO not wait any longer to enjoy the massive health benefits that come with apple cider vinegar used in your life.
Key Takeaways:
Apple cider vinegar has proven to help lower blood sugar in people who otherwise would be insulin dependant.
The acid in apple cider vinegar makes it a great option for teeth whitening.
Apple cider vinegar has had alot of hype. Science is supporting it does have real benefits. We suggest trying it for yourself.
"If you are using apple cider or other vinegars as one part of an overall plan, combining it with a healthy diet, portion control and exercise, it might help, Drayer says. She suggested using balsamic vinegar on salads, in a 4:1 ratio with oil, or adding it to sauces for poultry and fish."
Read more: //www.cnn.com/2017/04/18/health/apple-cider-vinegar-uses/index.html