Burning Mouth Syndrome Symptoms + 9 Home Remedies
---



Date: May 02, 2017 03:59 PM
Author: Darrell Miller (support@vitanetonline.com)
Subject: Burning Mouth Syndrome Symptoms + 9 Home Remedies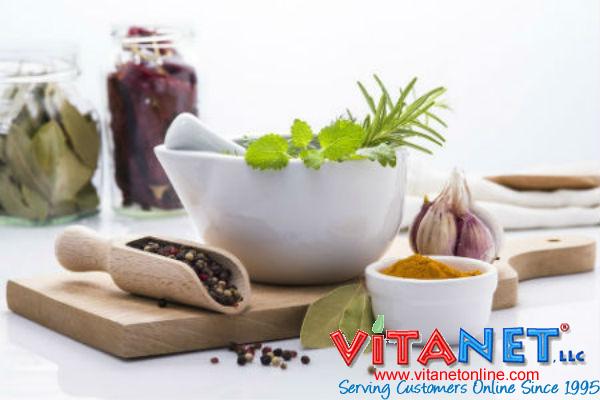 Burning mouth syndrome can be unpleasant and uncomfortable. It's good to know the signs because you may have that or you could have something else like thrush where the treatment is totally different. This also gives home remedies for fixing it. These are easily obtained so you can treat it without a lot of hassle. You should soon start feeling better if that is what you have. if you suspect it's not that but something else a doctor can help you.
Key Takeaways:
Burning Mouth Syndrome can be brought on by stressful or traumatic life events.
Burning Mouth Syndrome could be an indicator of a serious medical condition.
Increasing intake of some nutrients, such as vitamin B12, zinc, and iron can help to alleviate Burning Mouth Syndrome.
"Like many other chronic pain conditions, finding an effective burning mouth syndrome treatment can take time and persistence; no two people experience pain or relief in the same manner."
Read more: https://draxe.com/burning-mouth-syndrome/