Fruit Often Mistaken as a Vegetable That Triggers Endorphin Rush and Targets Pain
---



Date: May 03, 2017 08:44 AM
Author: Darrell Miller (support@vitanetonline.com)
Subject: Fruit Often Mistaken as a Vegetable That Triggers Endorphin Rush and Targets Pain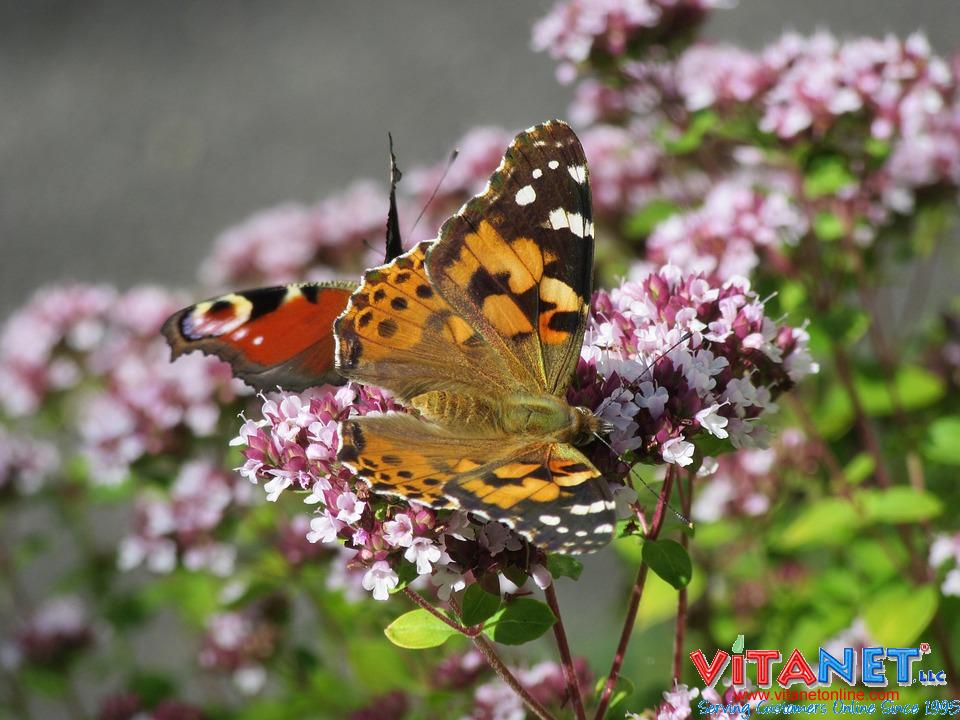 A self professed health nut writes in her blog about peppers, which she states are actually fruits that are mistakenly called vegetables. She describes the various types of peppers, such as bell, banana, and chili. Chili peppers are spicy, with the Mexican habaneros being the hottest. She states the hotness comes from capsaicin. She saids capsaicin can be helpful in reducing pain and even fighting breast cancer. The writer goes on to write how to grow both bell and chili peppers.
Key Takeaways:
There are a lot of different types of peppers, from sweet to really hot.
You can eat sweet and mild-tasting bell peppers raw for a snack, grill, put in casseroles and fix many different ways.
Red and Yellow peppers have higher carotenoid content than green peppers.
"There are many different types of peppers, from sweet to flaming hot, making more than one variety useful in a single dish, adding complexity to the flavors."
Read more: //www.healthnutnews.com/fruit-often-mistaken-vegetable-triggers-endorphin-rush-targets-pain/