9 Habits you Need to Start Today to Stop Dementia and Alzheimer's Before it Starts
---



Date: May 04, 2017 11:44 AM
Author: Darrell Miller (support@vitanetonline.com)
Subject: 9 Habits you Need to Start Today to Stop Dementia and Alzheimer's Before it Starts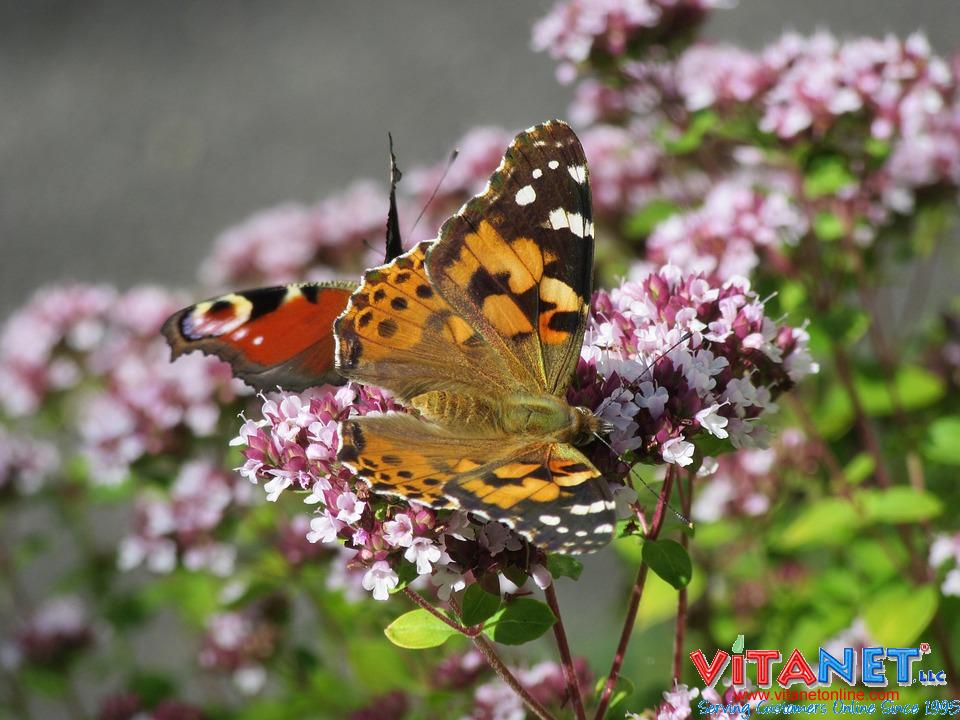 Dementia and Alzheimer's Disease are two conditions prominent in elderly patients. There is no cure, and while treatments are available, it seems the conditions are more progressive than science. Preventing these conditions before they occur is your best option. Doing this isn't as difficult as you might think for it to be. In fact, there are habits you can stop doing right now that will lessen the risk that these conditions are going to affect you later in life.
Key Takeaways:
Alzheimer's and Dementia are not just part of getting older and there are steps people can take to try to avoid these things from setting in.
A proper diet with suppliments can decrease the chances of dementia.
Keeping your mind active and "exercising" it is important to strong mental health later in life.
"Though they have not shown to be effective in the later stages of dementia, studies have shown that supplementation early on in dementia may improve symptoms, and diets high in omega-3s or that have been supplemented early on in life can decrease your chance of developing the disease."
Read more: //www.healthnutnews.com/9-habits-need-start-today-stop-dementia-alzheimers-starts/