Medical Cannabis Patients Use Less Opioids, Antidepressants and Alcohol, Study Finds
---



Date: May 06, 2017 10:44 PM
Author: Darrell Miller (support@vitanetonline.com)
Subject: Medical Cannabis Patients Use Less Opioids, Antidepressants and Alcohol, Study Finds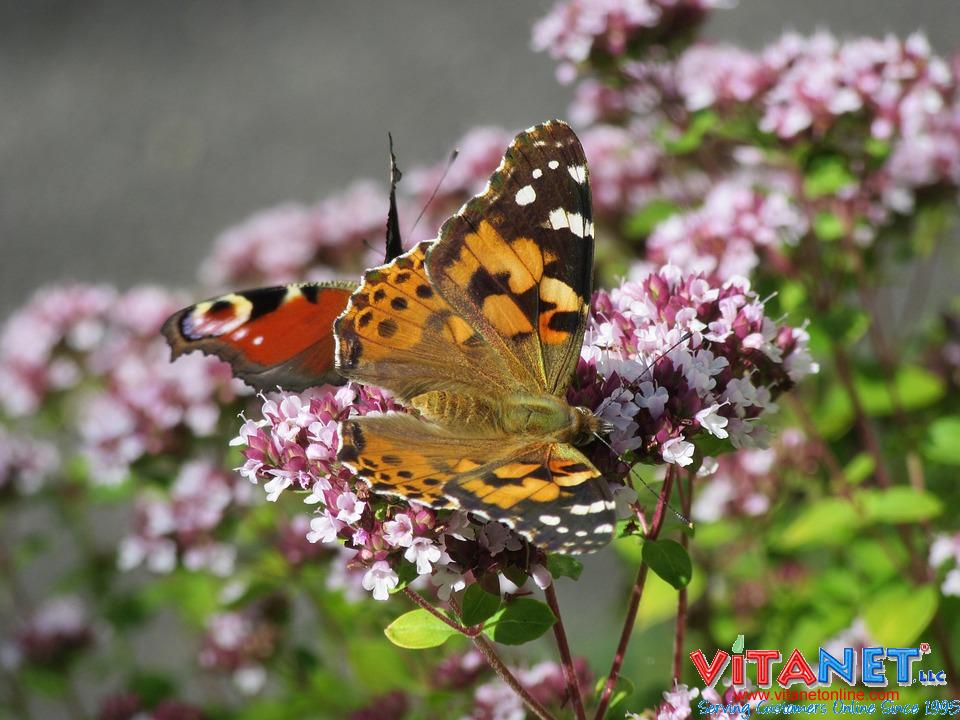 The medical cannabis argument is still raging. People swear by it but others say it doesn't help or that it actually causes addiction. This talks about some positive outcomes of using it. Patients using medical cannabis use fewer opioids which is a huge plus because they are highly addictive. They also use fewer antidepressants and they drink less. These are very good things because most medications and alcohol have a negative affect on our internal organs.
Key Takeaways:
The current opiod epidemic can be assisted with the assistance of medical cannabis.
An increasing number of doctors are supporting and approving of the use of medical marijuana.
Medical marijuana healing properties does not come from THC but from its high cannabidiol content.
"A 2013 survey found a majority of physicians — 76 percent — approve of the use of medical marijuana for their patients."
Read more: //www.healthnutnews.com/medical-cannabis-patients-use-less-opioids-antidepressants-alcohol-study-finds/