What happens to your body when you eat 3 EGGS every day!
---



Date: May 07, 2017 05:14 AM
Author: Darrell Miller (support@vitanetonline.com)
Subject: What happens to your body when you eat 3 EGGS every day!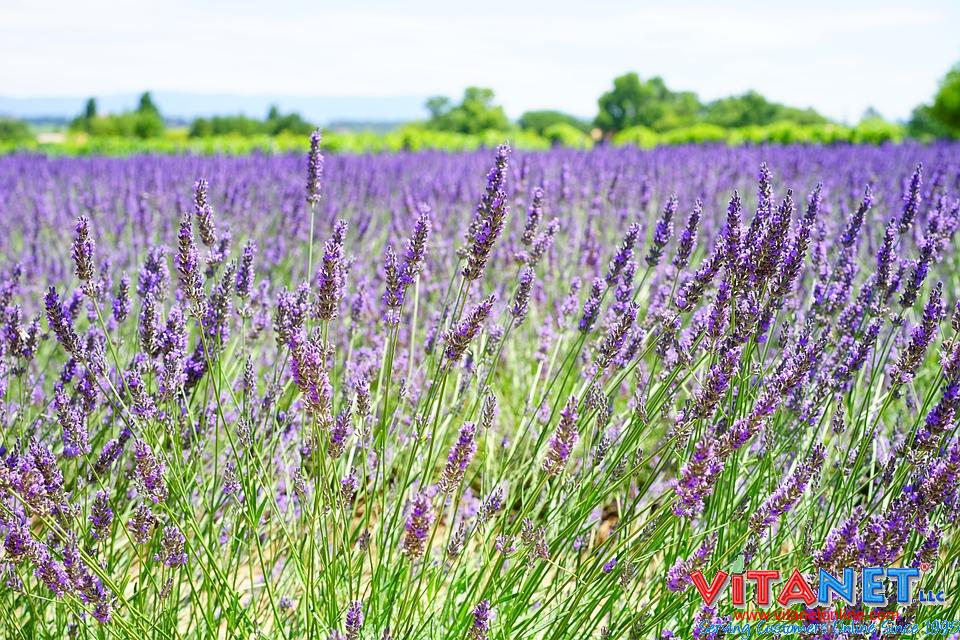 Eggs really give you the best bang for your buck. loaded with vitamin A,E etc. it's hard to find other foods with such a varied nutrient profile.eggs are great source of Choline It's so important for the brain. 2 eggs supply as much protein as 1 serving of meat, without exposing you to as much fat and acidity as most meats. So eat more eggs to gain muscle. It's good.Eggs contains both calcium and vitamin D. Vitamin D actually boosts your body's ability to absorb calcium. Calcium is also necessary for blood clotting, nerves signals and muscles contractions.
https://www.youtube.com/watch?v=tEjPm1sN1cA&rel=0
Key Takeaways:
Eggs can improve brain function and memory due to their chlorine content
The egg white contains nearly half of the protein found in an egg.
Despite an egg's cholesterol content, eggs aren't linked to coronary disease.
"Eggs are the most common word when it comes to preparing our breakfast in the morning. Boiled, fried, scrambled, sunny-side-up, you name it. But how many eggs a day is the right amount for our bodies. A few years back, the health organization warned us about the cholesterol which eggs contain. However, eggs like many other foods, such as coconut oil and avocado, were misjudged when claimed as bad for our health."