Probiotic Microorganisms: A Closer Look
---



Date: May 07, 2017 09:14 AM
Author: Darrell Miller (support@vitanetonline.com)
Subject: Probiotic Microorganisms: A Closer Look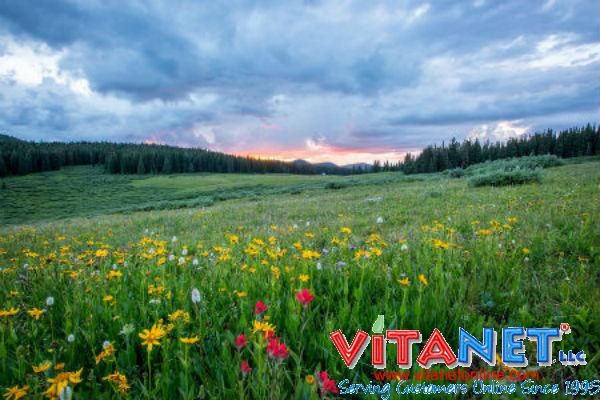 Authors Julio Villena and Haruki Kitazawa write about probiotic microorganisms and their potential benefits to one's personal health. They write about how having the knowledge of probiotics has increased the practicality and functionality of foods such as yogurts and greatly increase their health benefits. Said health benefits are discussed at great length throughout the article with a focus on the benefits added to the immune system and the evidence to support the claims made by the authors.
Key Takeaways:
Pregnancy methods such as in vitro fertilization can be aided with probiotic microorganisms.
Individuals should consider Probiotic microorganisms as a prevention and treatment method to a variety of diseases.
Excessive inflammation can be assisted and reduced with the help of probiotics.
"Livestock Immunology Unit, International Education and Research Center for Food Agricultural Immunology (CFAI), Graduate School of Agricultural Science, Tohoku University, Sendai 980-0845, Japan"
Read more: //www.mdpi.com/2076-2607/5/2/17