---



Date: May 07, 2017 03:44 PM
Author: Darrell Miller (support@vitanetonline.com)
Subject: Know Your Minerals: Zinc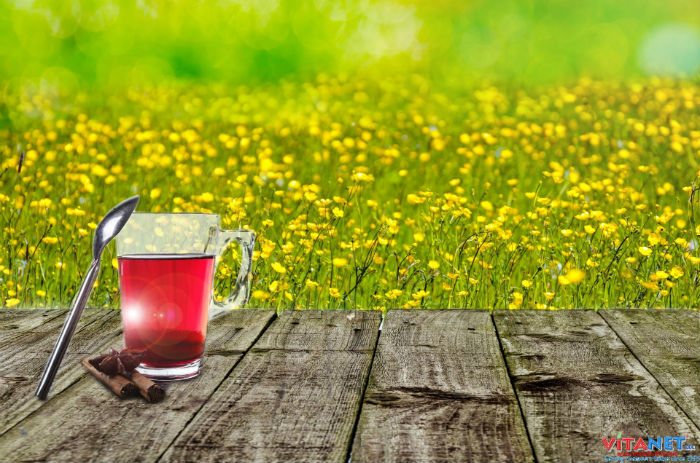 Zinc is a trace mineral that has great benefits. Zinc can help with eye health as well as skin health. It also helps the bodies enzymes function properly, as well as sexual and immune health. If your body is not getting enough zinc you may show signs of bad nail, hair, and skin quality. In which case you may want to test for zinc deficiency. You can buy home kits that are not very expensive. If you do find a deficiency of zinc, you can supplement it into your diet.
Key Takeaways:
Zinc deficiency can have several harmful effects on the body such as dull sense of taste and smell.
Zinc testing is easy and there is no need to go to the doctors as it can be done at home.
Whole grains and flours are the best sources of zinc.
"Zinc is quite the heavy hitter when it comes to minerals."
Read more: https://echoak.com/2017/04/zinc/