How To Heal Your Body With Raw Honey
---



Date: May 08, 2017 08:59 AM
Author: Darrell Miller (support@vitanetonline.com)
Subject: How To Heal Your Body With Raw Honey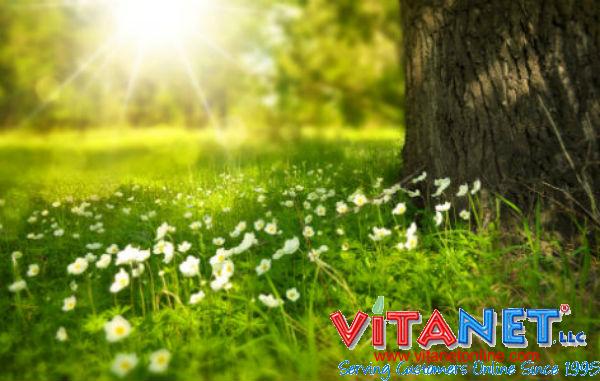 While some may not think much oh honey, it actually has so many healing properties. Hippocrates even wrote of this "liquid gold" and its medical effects. Honey can be used for the ease of so many ailments such as allergies, colds and coughs, burns and diaper rash. Honey can also be used in homemade face masks to treat conditions like, acne, rosecea, and eczema. If you combine the honey with coconut oil it will help relieve dry or irritated skin and help with reducing wrinkles.
Key Takeaways:
Many ancient societies used honey as a means to treat wounds and heal stomach conditions.
Honey has many medicinal properties ranging from antibacterial to antioxidant.
Insect bites tend to leave a lingering sting that can be alleviated with honey and lemon juice.
"In its natural state, honey has a very low water content, but it absorbs moisture when exposed to air. This hygroscopic property makes honey highly beneficial to dry skin by allowing it to better retain moisture. It also helps to speed up wound-healing time."
Read more: //www.thealternativedaily.com/how-to-heal-body-with-raw-honey/