Stop Throwing Away Avocado Seeds. They're Potent Cancer Fighters
---



Date: May 08, 2017 11:59 AM
Author: Darrell Miller (support@vitanetonline.com)
Subject: Stop Throwing Away Avocado Seeds. They're Potent Cancer Fighters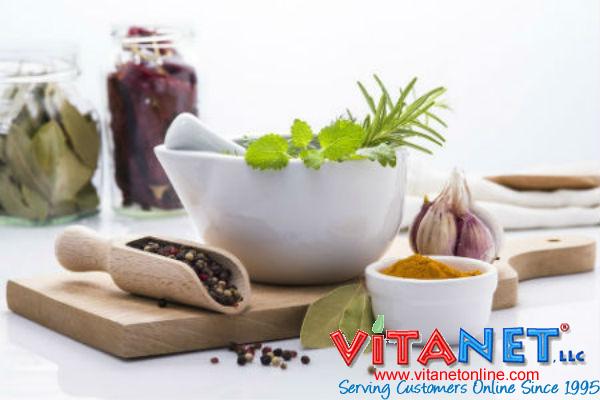 Avocado seeds are commonly thrown out, but they are editable and extremely healthy. Nearly 70% of all the antioxidants within an avocado are located in the seed. There are many benefits to eating the seeds. Some of the benefits are they can boost your immunity system, reduce blood glucose levels, help maintain a healthy heart, and reduce digestive issues. Many additional benefits exist like decelerating the aging process by helping in making the skin smoother. Avocado seeds have been shown to also kill some kinds of cancer cells, like leukemia cells. The recommended manner of consuming the seeds would be to dry them out, crush them with a hammer, and use a blender to mix them. Then you can add the powder to your favorite dressings or foods.
https://www.youtube.com/watch?v=jj3jdFnFtNg&rel=0
Key Takeaways:
Don't throw away those avocado seeds They have health and beauty benefits
May be dangerous to food processors

Dry them Bag them Crush them with a hammer.

Avocado seeds have many uses.

Avocado seed can be used to form a pink dye. Also a good exfoliate
"These seeds are high in soluble fibers. In fact, they contain more soluble fiber than most other foods."