Stop throwing away this weed; it could help lower your cholesterol
---



Date: May 08, 2017 04:14 PM
Author: Darrell Miller (support@vitanetonline.com)
Subject: Stop throwing away this weed; it could help lower your cholesterol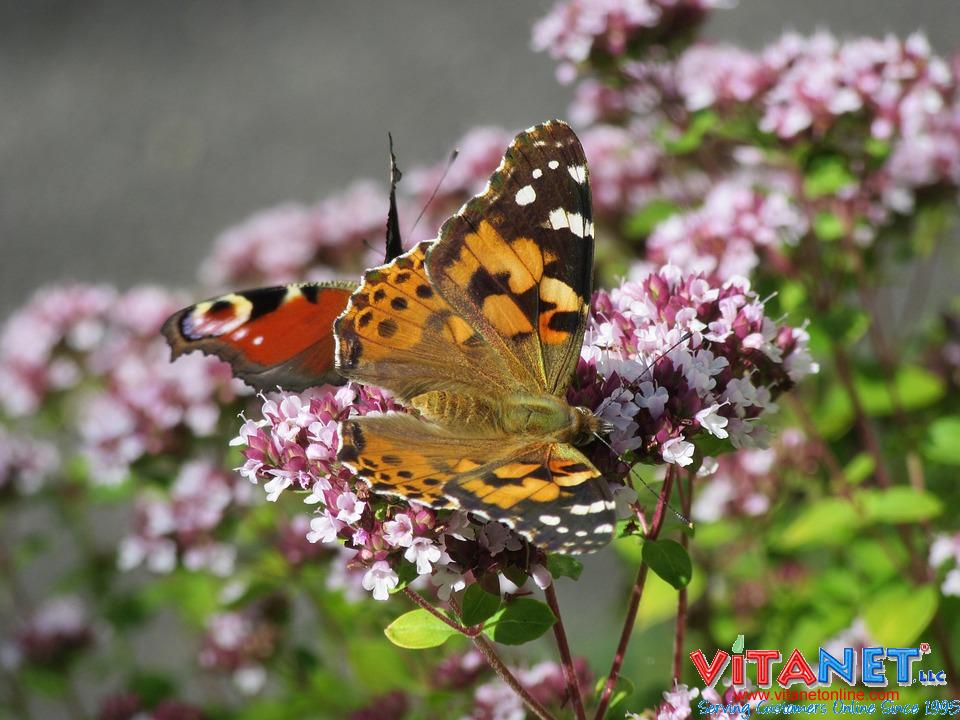 Round up the Purslane! Turns out this formally thought of pesky weed is rich in several antioxidants and carotene along with minerals that are great for skin health and the fleshy leaf contain the highest amounts of omega fatty acids of any leafy green plant. But it doesn't stop there. It also helps with the glycemic index in diabetics, which is critical for blood sugar controls and weight lose in people with diabetes type 2.
Key Takeaways:
It seems that Purslane could be used as a form of supplement in many ways with i containing the highest levels of omega-3.
Another takeaway would be how common this plant is and little to none know what it looks like nor what has with in.
Last takeaway is that pursplane how proven in a few studies to reduce cholesterol levels and blood pressure.
"With its astonishing medicinal profile, it might prove useful to grow your own purslane."
Read more: //www.naturalnews.com/2017-05-01-stop-throwing-away-this-weed-it-could-help-lower-your-cholesterol.html