9 Reasons to add Chlorella superfood to your diet
---



Date: May 09, 2017 03:44 PM
Author: Darrell Miller (support@vitanetonline.com)
Subject: 9 Reasons to add Chlorella superfood to your diet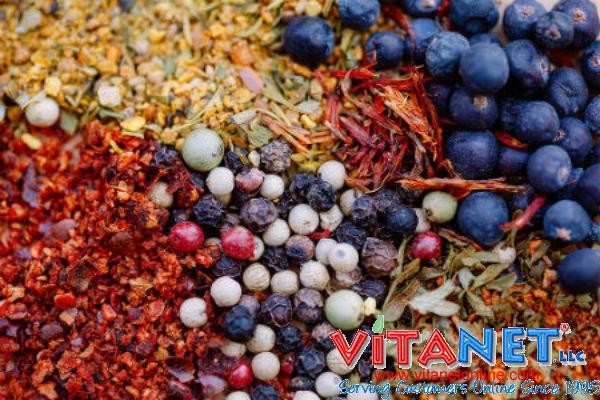 Many overlook the importance of establishing and maintaining a healthy diet. Foods such as chlorella can have dramatically positive benefits on those who include it as part of their daily meals. Chlorella is a form of green alga that has a wealth of nutrients, binds heavy metals, supercharges the immune system, improves cholesterol, keeps blood pressure on track, provides a number of additional benefits as well. Thus, adding this superfood may give you the boost that you have been missing!
Key Takeaways:
Chlorella is full of nutrients and is mostly protein and contains 9 essential amino acids.
Chlorella does a lot for the body including removing metals in the body.
Using chlorella also lowers blood sugar as well as ease respiratory illnesses.
"Like spirulina, chlorella is a green alga with a host of health benefits. Though it has been around forever, this single-celled alga remained well hidden in freshwater ponds in the Far East until the end of the 19th century."
Read more: //www.naturalnews.com/2017-05-01-9-reasons-to-add-clean-chlorella-to-your-diet.html