Do You Need a Probiotic? Here's How to Find Out
---



Date: May 10, 2017 08:44 AM
Author: Darrell Miller (support@vitanetonline.com)
Subject: Do You Need a Probiotic? Here's How to Find Out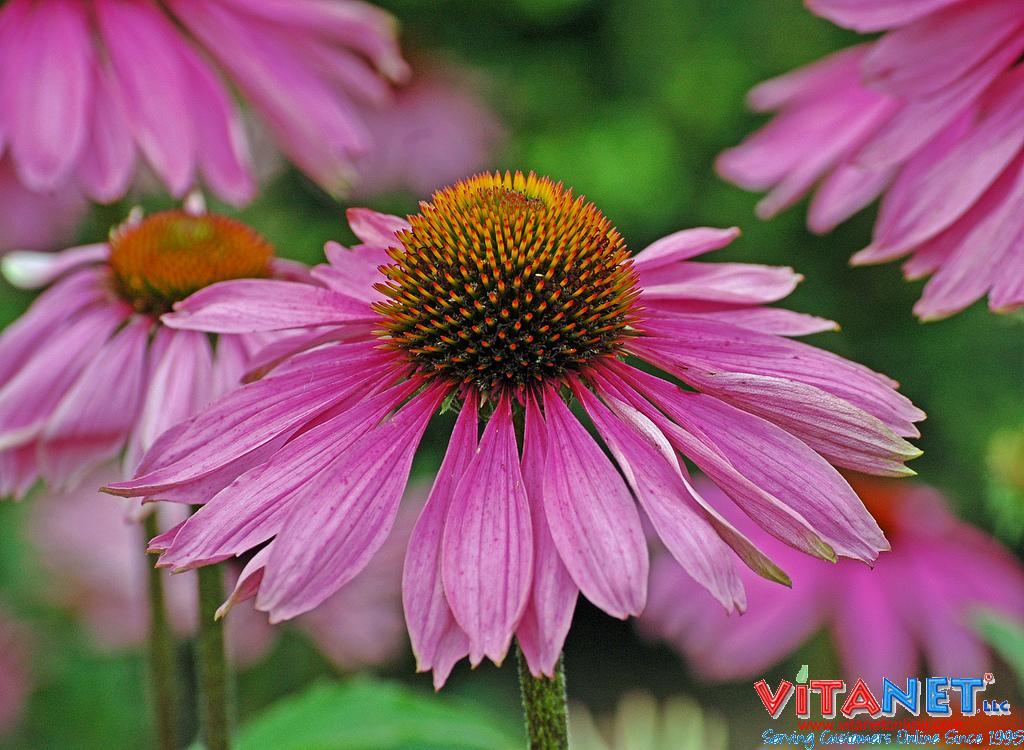 The idea of taking a probiotic might seem off-putting at first, after all, you are going against your common knowledge of wanting to keep bacteria out of your body by putting it in. However, scientists are continuously finding more reasons why you should take probiotics and symptoms that can be treated by them. Gas and lactose intolerance are just two of the internal problems that probiotics can fix. Probiotics can also be helpful in other arenas: they can be good for your dry skin, be a safeguard against unsanitary drinking water and can help fight the nasty side effects of antibiotics. While the mere thought of putting bacteria in your body might make your skin crawl, keep in mind that it can also be good for it!
Key Takeaways:
A variety of gas and digestive issues can be eased by using probiotics.
Some ways to know if you need a probiotic is if you are gassy and have some private issues.
Using a probiotic can help someone who is lactose intolerant.
"Some studies have suggested possible linkage of lactobacillus supplementation and the treatment and prevention of yeast infections, bacterial vaginosis, urinary tract infections."
Read more: //www.rd.com/health/wellness/do-i-need-a-probiotic/