When It's More Than Just Heartburn
---



Date: May 12, 2017 11:44 AM
Author: Darrell Miller (support@vitanetonline.com)
Subject: When It's More Than Just Heartburn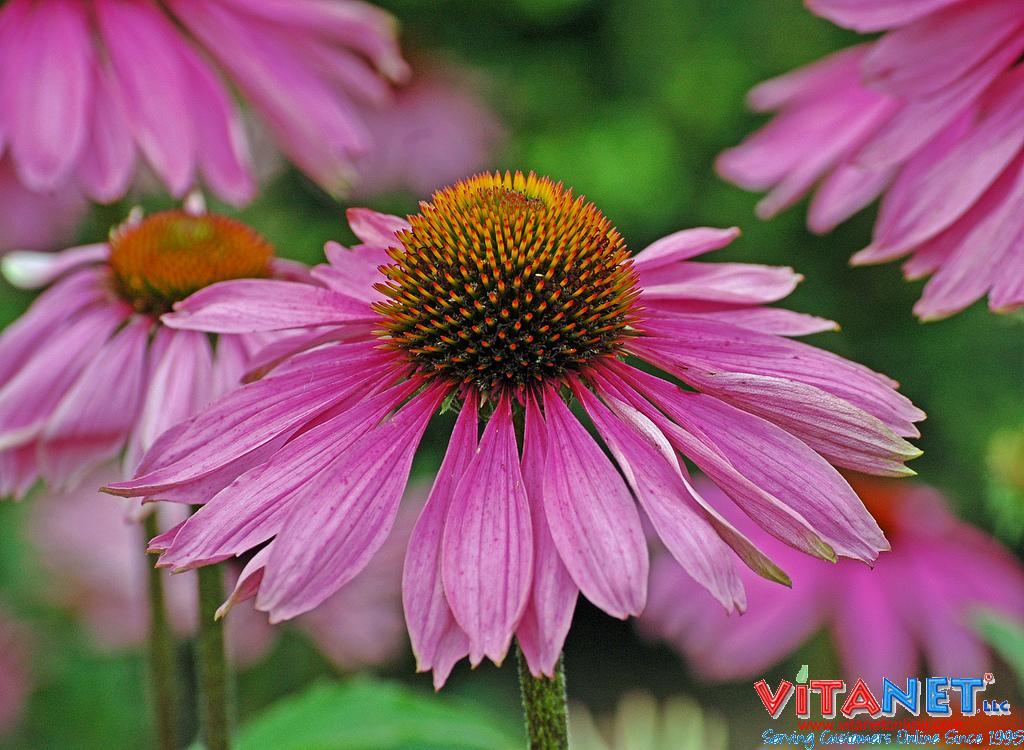 Heartburn is very common, especially after consuming a greasy meal. However, sometimes heart burn can signal something else, specifically GERD or acid reflux. When stomach acid flows back into your esophagus, one experiences acid reflux. Furthermore, when these acid reflux symptoms become constant and common it turns into GERD. It is important to know the facts about both acid reflux and GERD and also very important to discuss any problems you experience with your physician.
Key Takeaways:
A common symptom of gerd or acid reflux is a burning feeling in the throat.
Certain foods should be avoided to minimize the chances of getting heart burn.
Antacids are a very common treatment option as they are easy to get and quickly take care of the symptoms.
"A good rule of thumb is to make an appointment when you experience frequent or severe heartburn that doesn't go away with over-the-counter medication."
Read more: //www.pfizer.com/news/featured_stories/featured_stories_detail/when_it_s_more_than_just_heartburn