7 Healing Reasons To Take An Oatmeal Bath
---



Date: May 13, 2017 11:44 AM
Author: Darrell Miller (support@vitanetonline.com)
Subject: 7 Healing Reasons To Take An Oatmeal Bath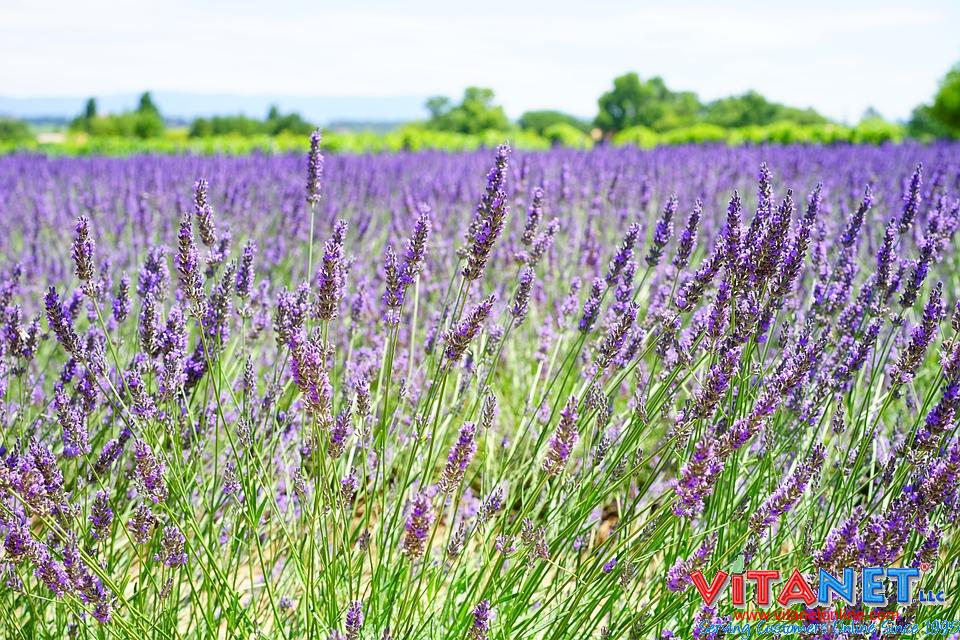 You may have never taken an oatmeal bath before now but if not you should at least consider it. They are great for you. They can have a positive affect on the body. This explains seven ways in which they can help. You may be afraid they feel unpleasant but that isn't the case either. Many people do this and don't complain about the feeling at all. People swear by oatmeal baths for their ailments.
Key Takeaways:
Substances in oats have anti-inflammatory properties which make them good for soothing irritated skin.
Topical steroids can often be harsh on the skin of eczema patients. The soothing properties of oatmeal may reduce the amount patients have to rely on topical steroids.
Oatmeal baths are good for soothing multiple types of skin irritations, including bee stings, diaper rash, and swimmer's itch.
"Since ancient times, healers have recommended oats for more than just relieving sustenance and constipation. Oats have been long-recognized as a healing treatment for a number of skin conditions."
Read more: //www.thealternativedaily.com/reasons-to-take-an-oatmeal-bath/