5 Incredible Ways Beetroot Juice Can Boost Brain and Muscle Performance
---



Date: May 13, 2017 03:44 PM
Author: Darrell Miller (support@vitanetonline.com)
Subject: 5 Incredible Ways Beetroot Juice Can Boost Brain and Muscle Performance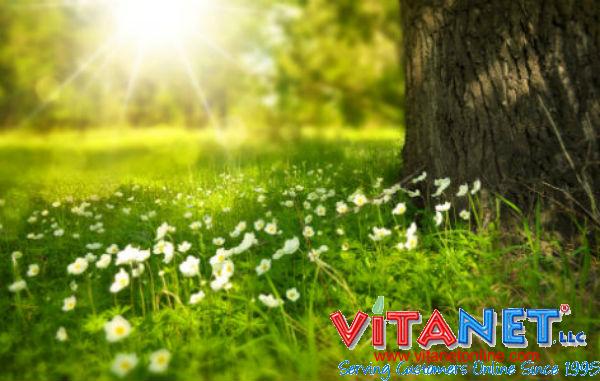 Have you had your Beetroot juice today? Most people will answer that question with a no fairly quickly, but perhaps it is time that you become the oddball of the bunch, and answered yes. Drinking Beetroot regularly has a phenomenal number of benefits, and can even boost the muscle performance and the performance of the brain. Here's five ways that it can help you get the boost that you need. Drink Beetroot juice without delay!
Key Takeaways:
The benefits that beetroot juice has for older adults comes from its high nitrate concentration.
Drinking concentrated beetroot juice can increase muscle power in patients with heart failure.
Nitrate-rich beetroot juice can help combat the symptoms of altitude-sickness.
"Researchers found that older adults who consumed beetroot juice prior to engaging in moderately intense exercise demonstrated greater connectivity in brain regions associated with motor function."
Read more: //food.ndtv.com/health/5-incredible-ways-beetroot-juice-can-boost-brain-and-muscle-performance-1683720