Try This If You Have Dark Spots, Uneven Skin Tone and Hyperpigmentation
---



Date: May 14, 2017 04:44 AM
Author: Darrell Miller (support@vitanetonline.com)
Subject: Try This If You Have Dark Spots, Uneven Skin Tone and Hyperpigmentation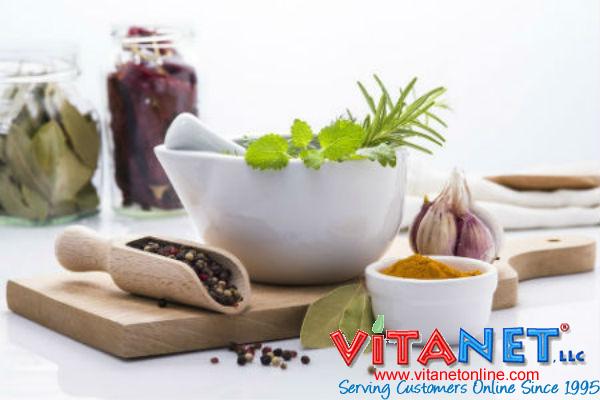 Skin pigment is not always even. If you are unlucky enough to have this you might see dark spots. This is because pigment is greater in those spots. There are many creams and other things which are supposed to help with this. The market is flooded with them. This is yet another option and it might be easier and more cost effective than trying one of those. Most are pretty expensive and might not even work.
https://www.youtube.com/watch?v=LZA2waM_Xas&rel=0
Key Takeaways:
Dark spots are caused by liver problem, aging and other external things.
Potatoes are high in vitamin B and is effective in eliminating dark spots.
Apple cider vinegar is also effective in reducing and eliminating dark spots. You may experience tingling sensation, so make sure to dilute it with water.
"Dark spots and hyperpigmentation can be caused by many factors, including aging and certain health issues. Usually, hyperpigmentation is caused by liver malfunctioning while dark spots are caused by injuries, acne, and other external influences. Fortunately, you can effectively treat these problems in a natural way."