Oolong Tea Benefits the Brain, Heart, Skin & More
---



Date: May 14, 2017 11:44 AM
Author: Darrell Miller (support@vitanetonline.com)
Subject: Oolong Tea Benefits the Brain, Heart, Skin & More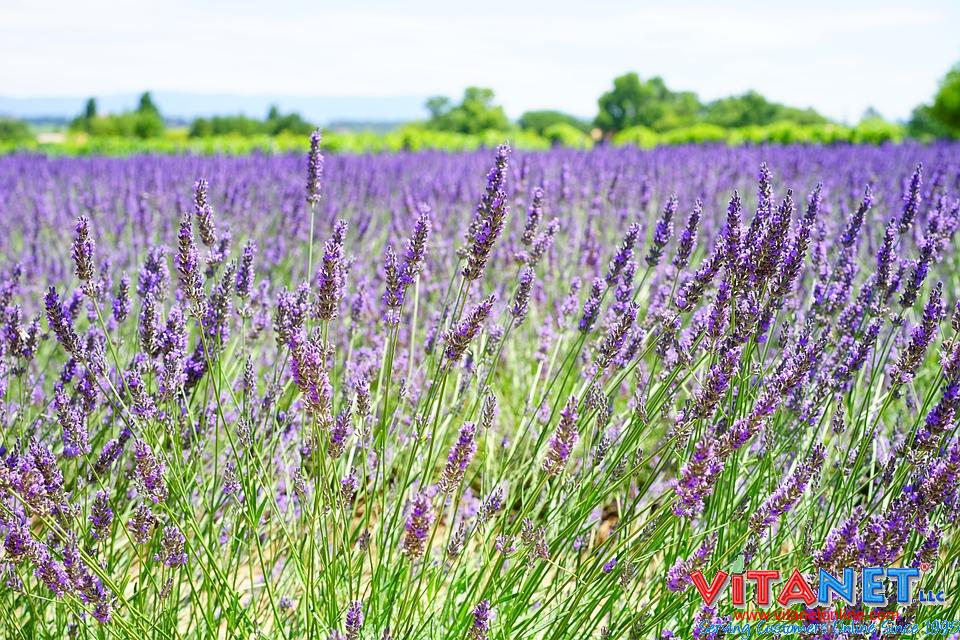 In the article "Oolong Tea Benefits the Brain, Heart, Skin & More" It shows that there are many benefits for using Oolong Tea, which is made in China. Some benefits are that can prevent cancer, it can decrease causes for heart diseases. They can also reduce your chances of being obese, of getting diabetes, and in both inflammation and oxidative stress. You will also have a raise in cognitive function, and healthy organs like healthy skin, and healthy bones.
Key Takeaways:
Oolong tea helps promote healthy weight loose. It is a great drink for those trying to loose weight.
Oolong tea can be used to help prevent type 2 diabetes.
Oolong tea has a wide range of health benefits ranging from increased brain function to liver support.
"On a large scale, the consumption of oolong tea is associated with a decreased risk of death from heart disease"
Read more: https://draxe.com/oolong-tea-benefits/