Radicchio: The Vitamin K Vegetable that Supports the Heart & Bones (And Kills a Common Parasite!)
---



Date: May 15, 2017 03:44 PM
Author: Darrell Miller (support@vitanetonline.com)
Subject: Radicchio: The Vitamin K Vegetable that Supports the Heart & Bones (And Kills a Common Parasite!)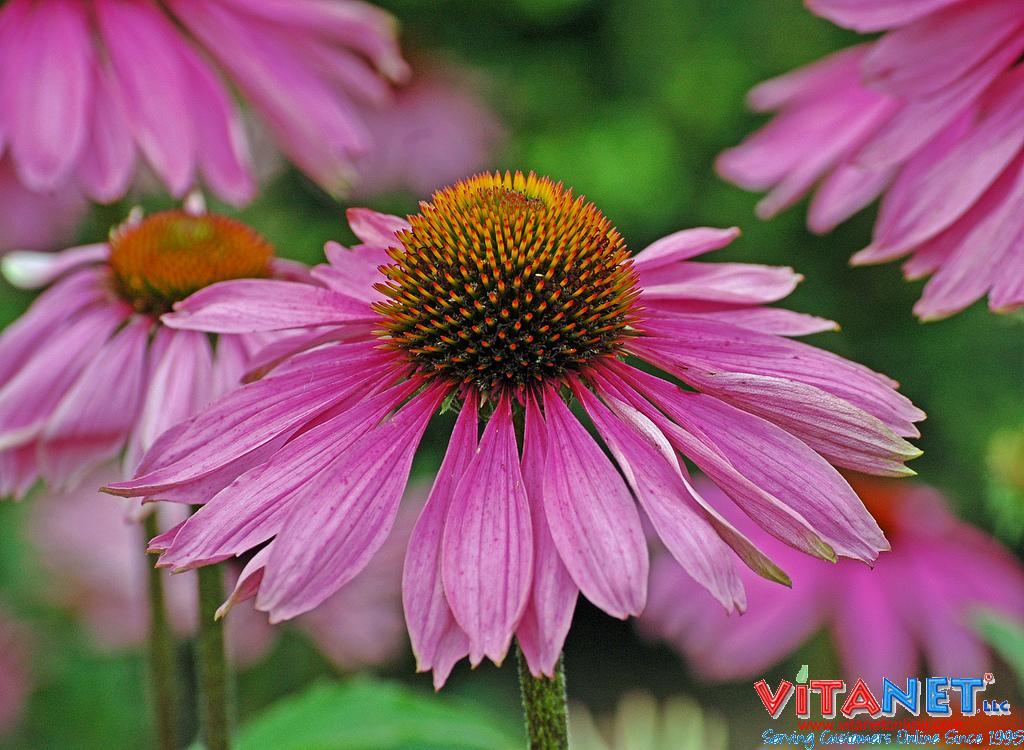 Many people have not heard of radicchio, and if they have, they don't really know what it is, let alone use it for their own consumption. Radicchio is a leafy vegetable that can be used in many salads or other recipes. It has a somewhat spicy radish flavor. It has many health benefits including fighting cancer cells, creating stronger bones and being good for the heart. It is also loaded with antioxidants and actually gets rid of some parasites. So load up and fun tasty ways to use this helpful vegetable.
Key Takeaways:
Radicchio is a low-calorie, high-nutrient red leafy vegetable related to chicory with numerous health benefits.
Radicchio fights cancer cell growth, contributes to bone health, has anti-parasitic properties, and is heart-healthy.
Radicchio has a bitter taste and goes well with sweet or salty flavors, served raw in cold dishes, or cooked in warm dishes.
"Radicchio also contains a large amount of lutein and zeaxanthin, which are specifically known as the antioxidants responsible for keeping your eyes healthy."
Read more: https://draxe.com/radicchio/