How to Get Rid of Flies Quickly Inside and Outside!!
---



Date: May 19, 2017 04:44 AM
Author: Darrell Miller (support@vitanetonline.com)
Subject: How to Get Rid of Flies Quickly Inside and Outside!!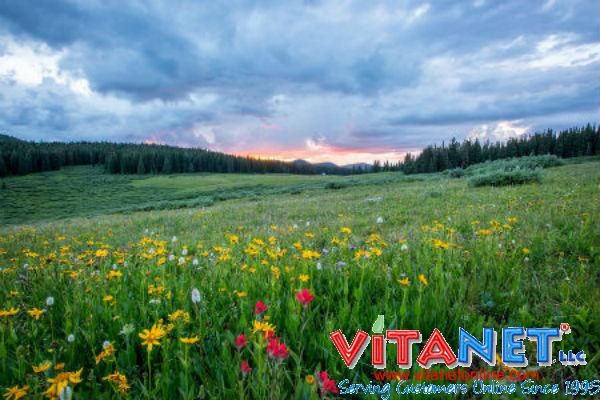 Flies are the most annoying insect especially because they are hard to find and kill. Flies mainly come around in the summer time when its hot outside. People have tried bug spray, fly swatters, rolled up news papers and more. However, these never seem to work but this video provides nice home remedies to get rid of flies. The first remedy is to use cloves and lemons since flies hate that smell. The second way is to DIY a fly spray and the third way is to DIY a fly trap.
https://www.youtube.com/watch?v=SbTW4aDFSwg&rel=0
Key Takeaways:
Flies hate the smell of cloves and lemon so when mixed together it forms a safe repellent
You should avoid commercial repellent sprays as they are full of chemicals
To prepare your own fly trap, mix apple cider vinegar and dish soap in a mason jar
"They are naturally attracted to smell and light, so herbs and essential oils with strong scents can serve as natural repellents."