Is Mushroom Coffee Even Better than Regular Coffee?
---



Date: May 19, 2017 11:44 AM
Author: Darrell Miller (support@vitanetonline.com)
Subject: Is Mushroom Coffee Even Better than Regular Coffee?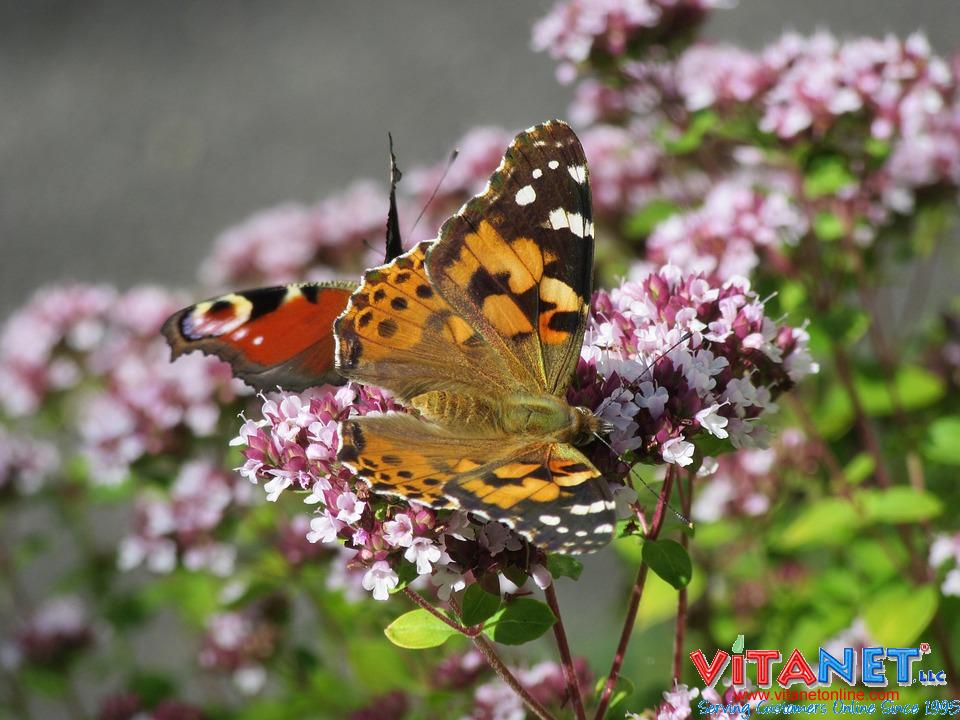 There are many coffee alternatives out there and more are developed all the time. They're made from different roots, nuts, herbs, etc. One of them is mushroom coffee. This tells you if it is any good. It might be an option for those who can't have real coffee for health reasons. Some can't handle the caffeine found in real coffee. Others just like to try alternatives out of curiosity or to try finding the best tasting coffee.
Key Takeaways:
Mushroom coffee can be a tasty and safer alternative to regular coffee. It holds many health benefits.
Health benefits include: anticancer, loaded with antioxidants, decreased oxidative stress, boosted liver health, focus without jitters, and it aids in digestive and diabetic health.
Although a healthy alternative, it also does come with risk. Anyone with an autoimmune disease needs to exercise caution.
"Prepackaged or instant mushroom coffee is also said to be lower in caffeine and less acidic than regular coffee"
Read more: https://draxe.com/mushroom-coffee/