The Benefits of CBD Oil as a Dietary Supplement
---



Date: May 20, 2017 11:44 AM
Author: Darrell Miller (support@vitanetonline.com)
Subject: The Benefits of CBD Oil as a Dietary Supplement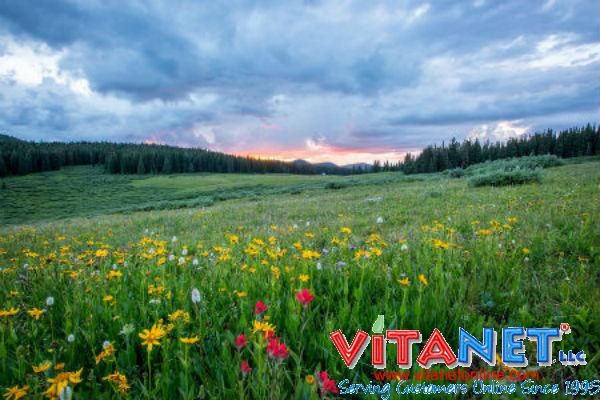 An entertainment website has a feature on the good uses that Cannabidiol, or CBD, has. The feature states that CBD is legal although it is derived from cannabis. The writer alleges the federal government has not acknowledged CBD as a supplement for diet because of the association with an illegal substance The writer states that CBD is good as an aid for sleeping and digestion, can reduce anxiety, and is a pain reliever. The story concludes that this substance should receive FDA approval.
Key Takeaways:
CBD oil has many health related benefits that have been proven with scientific research.
The FDA will not recognize CBD oil as a dietary supplement because certain types of cannabis are illegal.
CBD oil works many things, including a digestive aid, a pain reliever, a sleep aid, an anxiety aid, and can also help eating disorders.
"Any type of cannabis is still illegal on a federal level and although CBD is not the psychoactive compound in the plant and is legal for sale, there is that tension that needs to be resolved prior to accepting the validity of CBD research."
Read more: //ppcorn.com/us/2017/05/15/benefits-cbd-oil-dietary-supplement/