I Took CBD Oil For 30 Days Straight: Here's Why I Can't Stop Talking About
---



Date: May 20, 2017 03:44 PM
Author: Darrell Miller (support@vitanetonline.com)
Subject: I Took CBD Oil For 30 Days Straight: Here's Why I Can't Stop Talking About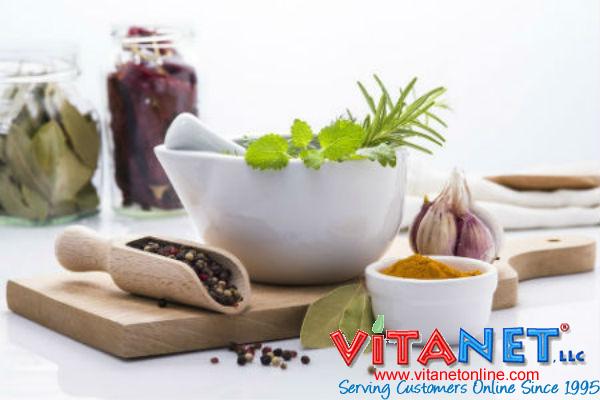 This oil is made from marijuana. The argument about it is raging because many want it to remain illegal but it supposedly has good medical benefits. This gives info about a person who took this oil for a month. They tell their experience with it and what they liked. It gives a good perspective since it comes from someone's hands-on experience instead of just conjecture. Reading this might make you think differently about the medical marijuana issue.
Key Takeaways:
CBD oil does not get you high, contrary to the plant it comes from.
The hemp CBD oil is legal in all 50 states so there is no need to think you are consuming something illegal.
CBD oil can help with sleep especially when you are a light sleeper or tend to wake up frequently.
"CBD, or cannabidiol, is available as a supplement and comes from the same cannabis plant as the stuff you would smoke, but contains only trace amounts (less than 0.3 percent) of THC—the chemical component that has psychoactive effects."
Read more: https://www.mindbodygreen.com/articles/why-i-regularly-take-cbd-oil