REPAIR KIDNEYS NATURALLY And With 1 Ingredient!
---



Date: May 21, 2017 04:44 AM
Author: Darrell Miller (support@vitanetonline.com)
Subject: REPAIR KIDNEYS NATURALLY And With 1 Ingredient!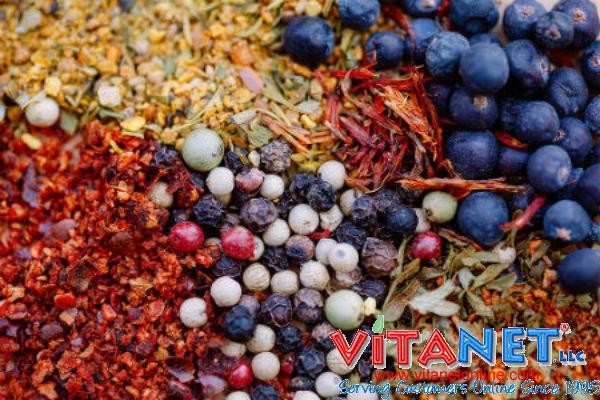 Do you want to live healthy, and repair/improve your health? Watching this video may put you in the right direction. Alhough somewhat 'technical', it will help explain what you can do, in a healthy way to help your kidneys. As always, health experts always promote a healthy diet, reducing or eliminating items like coffee, soda, and foods high in sugar. Using this mixture of baking soda is a good recommendation. Good luck, and maybe more items discussed in this video will improve your health.
https://www.youtube.com/watch?v=RsS6lHiYHvw&rel=0
Key Takeaways:
Enzymes help dissolve food and sodium bicarbonate can repair or review kidneys, as if is already a part of our kidneys.sssshggh5uhjti. . .4
Baking soda when used for its intended use is healthy and counts as a bicarbonate that is good for the body.
Too much protein causes the kidneys to be worked too hard which can result in exhaustion and kidney failure.
"A simple compound like baking soda, sodium bicarbonate, when used as it should is effective and healthy"