Apple Cider Vinegar And 3 Other Remedies For Impotence
---



Date: May 21, 2017 03:44 PM
Author: Darrell Miller (support@vitanetonline.com)
Subject: Apple Cider Vinegar And 3 Other Remedies For Impotence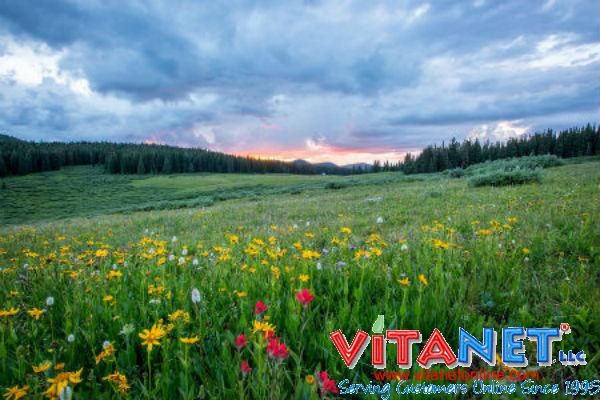 Impotence is a problem for many couples. It doesn't just affect the men, though it can make them feel very bad. It also hurts their partners because they want closeness with their men and can't have it in the same way. There are pills out there for impotence but not everyone can take them because they're on other meds with conflict or they have health problems which won't allow it. This gives good home remedies so they can try them instead of the meds. These are reasonably healthy and safe.
Key Takeaways:
One in four men under 40 suffer from impotence, preventing a man from maintaining an erection during sex, today.
Men with diabetes may suffer from impotence, so blood sugar management may help
A study suggests that Acupuncture may be helpful in eliminating impotence.
"The reason ACV works is because it treats the underlying causes of impotence such as high blood sugar, weight management and heart disease."
Read more: //www.thealternativedaily.com/natural-remedies-for-impotence/