Top 13 Benefits Of Vitamin A For Health And Skin
---



Date: May 22, 2017 08:44 AM
Author: Darrell Miller (support@vitanetonline.com)
Subject: Top 13 Benefits Of Vitamin A For Health And Skin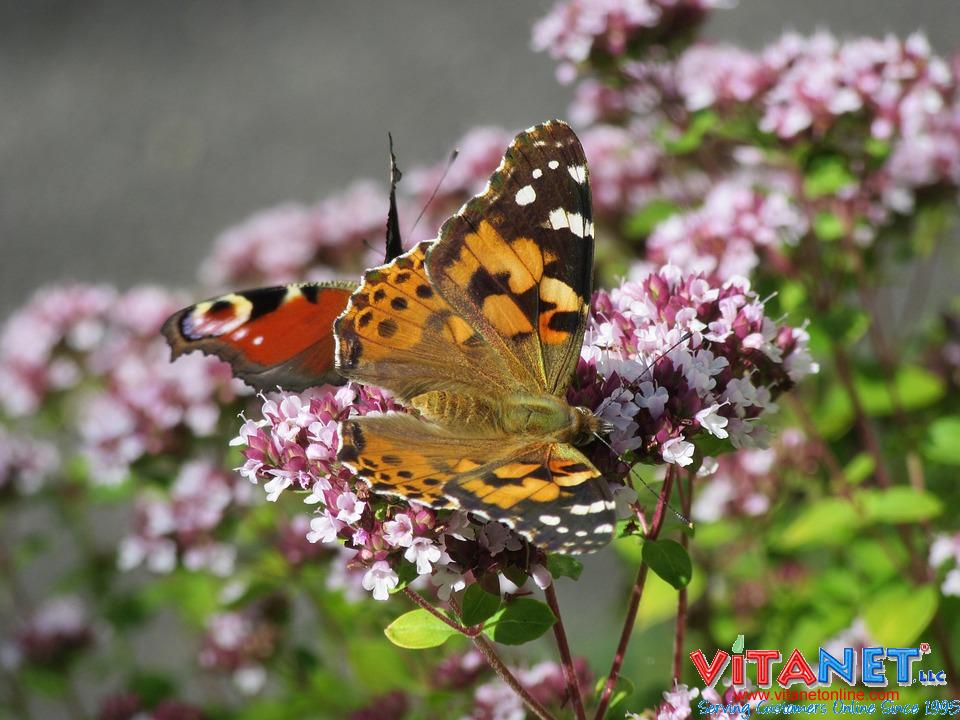 Vitamin A, found in a variety of fruits, vegetables, nuts, and proteins, plays an important part in our everyday lives. Many people know of Vitamin A's existence, but are unaware of its host of benefits. These benefits include improving the immune system (raising lymphocytic responses, maintains moisture of mucus membranes, and improving white blood cell activity), maintaining eye health (through regulating light changes and moisture), keeping skin soft, strengthen teeth and bones (by forming dentin), prevent urinary stones (due to calcium phosphate formation), inhibit muscular dystrophy, may prevent acne and certain cancer, treat measles and cold sores, lower cholesterol, and protect from infection. And, as an added bonus, it's also an anti-aging agent, because of its wrinkle reducing properties! Just be careful that you don't take too much Vitamin A, and speak to a doctor before starting on supplementation.
Key Takeaways:
VITAMIN A IS A HELPFUL ADDITION TO DIET TO PREVENT ANYTHING FROM ACNE AND COLD SORES TO LIMITING CERTAIN CANCER CELLS.
VARIOUS SYMPTOMS OF AGING CAN BE SLOWED WITH THE USE OF VITAMIN A
SKIN HEALTH IS AIDED BY VITAMIN A THWARTING INFECTION WHILE ALSO BENEFITING TEETH AND BONES.
"One of the most amazing benefits of vitamin A which ought to be mentioned first is improving your immune system"
Read more: //vkool.com/benefits-of-vitamin-a/