23 Medicinal plants you need to know about when SHTF
---



Date: May 22, 2017 11:44 AM
Author: Darrell Miller (support@vitanetonline.com)
Subject: 23 Medicinal plants you need to know about when SHTF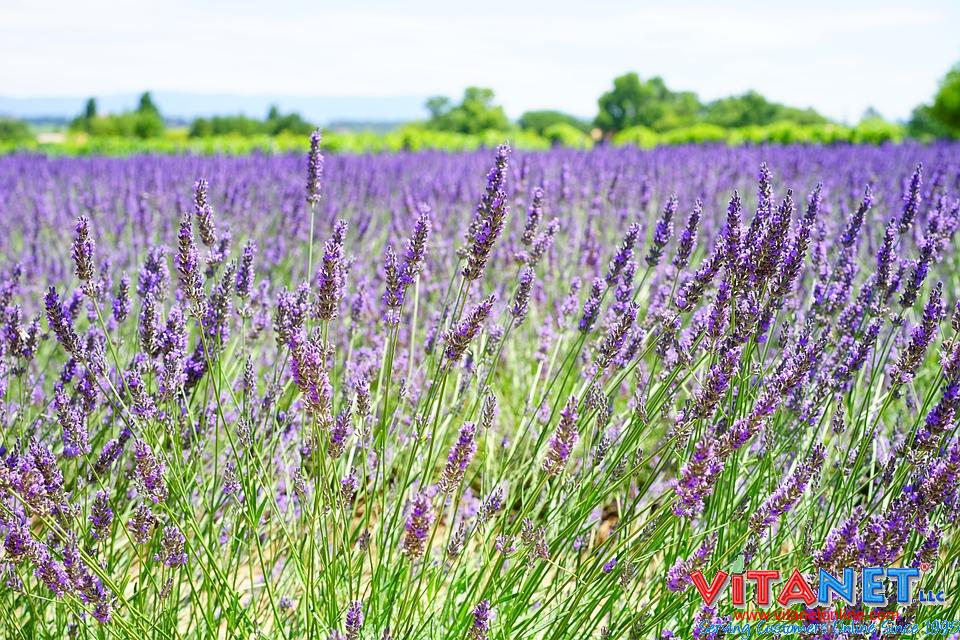 Native Americans, for over 40,000 years, have used plants for medicinal purposes and for healing a variety of illnesses. Their belief is that man is part of nature, and health is about achieving balance. Several such plants they use include: Blackberries (presence of antioxidants), Mint, Yarrow, Rosemary, Sumac, Black Gum Bark, Cattail, Red Clovers, Wild Rose, Greenbriar, Buck Brush, Wild Ginger, Saw Palmetto, Sage, Prickly Pear Cactus, Slippery Elm, Lavender, Mullein, Honeysuckle, Uva Ursi, Licorice Root, Devil's Claw, and Ashwagandha. These natural remedies are used to treat anything ranging from inflammation, to chest pain, insomnia, tumors, and diabetes.
Key Takeaways:
ANCIENT TRIBES OF GREEKS, ABORIGINES, NORTH AMERICAN ALL KNEW THE VALUE OF COMMON PLANTS AND TREES.
MANY PLANTS ARE QUITE COMMON AND CAN BE FOUND IN NEARLY ANY FIELD OR BACKYARD
PRACTICALLY ANY SYMPTOM CAN BE AIDED BY THE USE OF THESE PLANTS.
"Native American healers used red clover to treat inflammation and respiratory conditions."
Read more: //www.naturalnews.com/2017-05-16-23-medicinal-plants-you-need-to-know-about-when-shtf.html