Increasing use by elders of CBD for anxiety
---



Date: May 23, 2017 11:44 AM
Author: Darrell Miller (support@vitanetonline.com)
Subject: Increasing use by elders of CBD for anxiety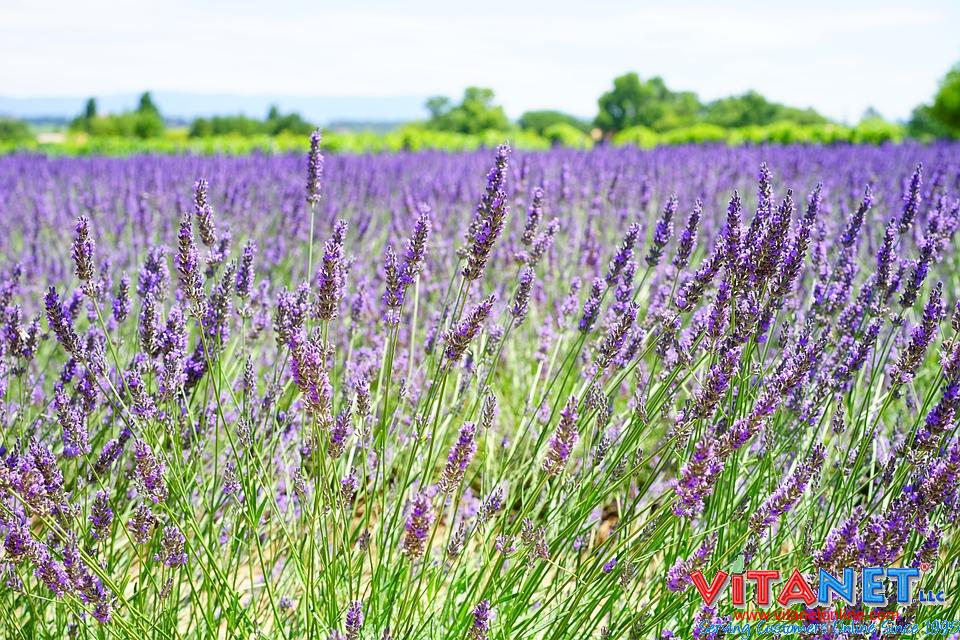 Medical marijuana has helped those with issues such as dementia cope with the pain but limiting the side effects of getting 'high'. As an example, a woman named Grace in Oregon began using a strain of this to help with her anxiety. In doing so, she was able to stay more calm vs. normal medication. Various facilities in the area help support this with recommendations and for a nominal fee for those interested in learning more.
Key Takeaways:
It is being discovered that medical marijuana can help elderly people with anxiety and sleeping issues. Different ways to administer the marijuana seems to be attracting to people
Seniors using marijuana are growing at a very fast rate. Up ten fold from 0.2 to 2.1 percent from 2002-2014
It isn't cheap, you will pay up to $400 to gain access to the drug in fees to facilities and the state plus the cost of the marijuana
"If you are living in a facility that accepts Medicare or Medicaid, you cannot use marijuana in any form, even though it's legal in Oregon."
Read more: //www.dailytidings.com/news/20170516/increasing-use-by-elders-of-cbd-for-anxiety