Natural Recipe To Improve Heart Function!!
---



Date: May 24, 2017 12:14 PM
Author: Darrell Miller (support@vitanetonline.com)
Subject: Natural Recipe To Improve Heart Function!!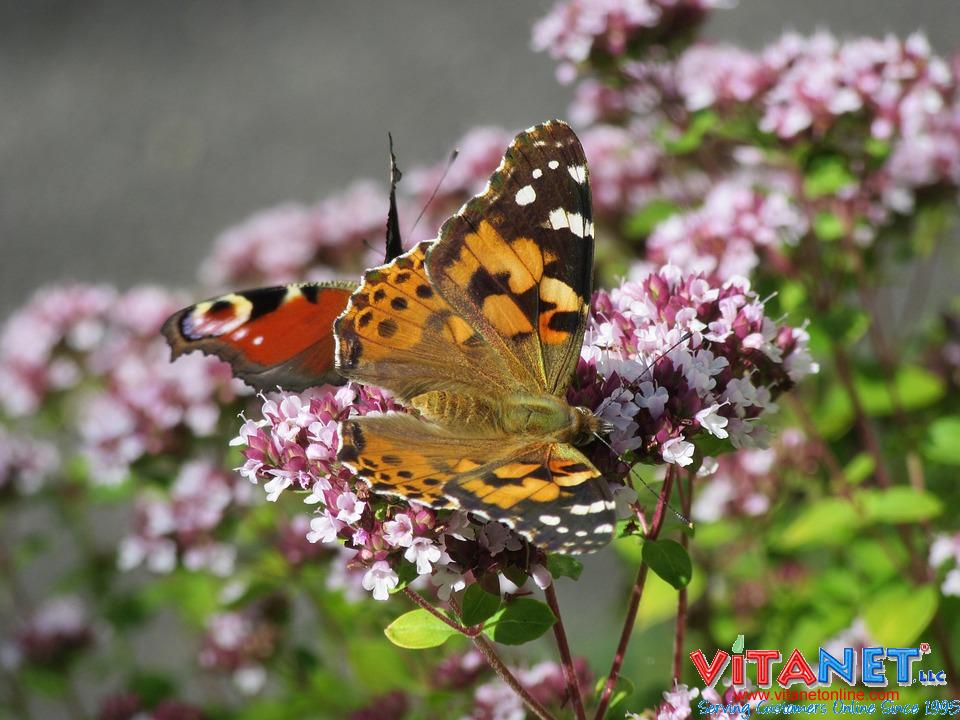 Beginning with a message prompting the viewer to check the "warning" section on the channel description, as well as a disclaimer regarding the information presented, the video details a natural remedy for heart health consisting of boiling herbs, oils, and lemon juice into a concoction for daily use. The recipe is given in a bulleted list, though at some points the English seems broken. It ends with a recommendation to like the video and subscribe to the channel.
https://www.youtube.com/watch?v=G5XKtIF5sTY&rel=0
Key Takeaways:
Dried rosemary, stevia liquid, lemons and water are the ingredients of a mixture purported to alleviate symptoms of heart disease.
Eight tablespoons of crushed, dried rosemary and eight cups of water are simmered concurrently in a pot, until the water evaporates to leave about one liter.
At this point, three peeled and sliced lemons and two teaspoons of stevia liquid are added and further simmered, in order to finish creating the health concoction.
"You want to keep your heart healthy, Today's recipe is simple and can help you reduce any disorder due to a certain heart disease."