Pineapple: Heals Leaky Guts, Fights Candida, & Reduces Inflammation
---



Date: May 24, 2017 12:14 PM
Author: Darrell Miller (support@vitanetonline.com)
Subject: Pineapple: Heals Leaky Guts, Fights Candida, & Reduces Inflammation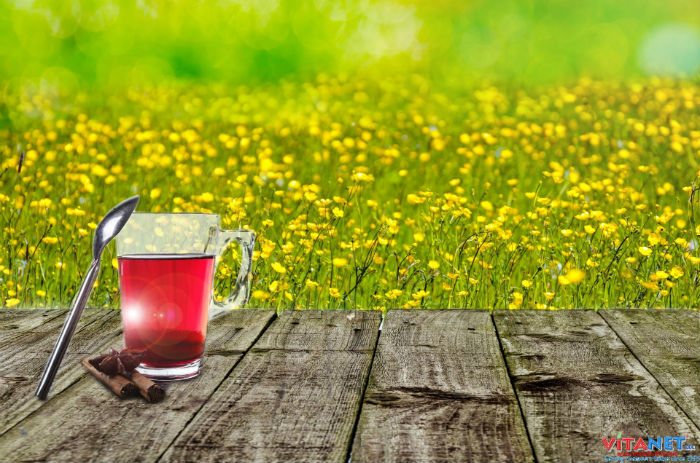 Science has found that the gut is the root of many ailments that people suffer from chronic inflammation to Candida bacteria.The pineapple has been proven to be effective in assisting people with these ailments. The pineapple has essential nutrients like potassium, zinc, manganese, and copper which are essential for health as well as for the gut. There is ongoing research into the health benefits of this fruit, but present research declares that it is an antioxidant as well as an anti inflammatory which can boost the natural immune system.
Key Takeaways:
Pineapples contain anti-inflammatory foods compounds making them a powerful natural fruit that is rich in phenols and bromelain.
Pineapples have powerful anti-oxidants and a dense mineral profile which helps heal damage to the intestinal lining.
Pineapples are an excellent source of Zinc, Potassium, Manganese, and Copper.
"The truth is that bacteria are our most stringent allies in the battle for good health."
Read more: https://www.organicnewsroom.com/pineapple/